5 year Impact Factor
1.874
Editors
Craig Gundersen
Roderick Rejesus
Christopher McIntosh
Editorial board
About the journal
Applied Economic Perspectives and Policy provides a forum to address contemporary and emerging policy issues within an economic framework that informs the decision-making and policy-making community …
Find out more
What is AEPP?
Watch AEPP Managing Editor Spiro Stefanou discuss the aims of the journal, types of articles published, and who would benefit from reading the title.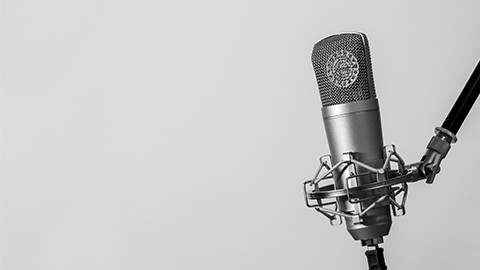 AEPP Podcasts
AEPP provides a free interview podcast with each published issue, keeping you in touch with the latest research - even while on the go.
Click here to listen to any of the AEPP Podcast Episodes for free!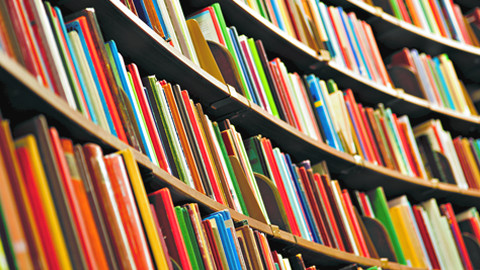 Recommend to your library
Fill out our simple online form to recommend this journal to your library.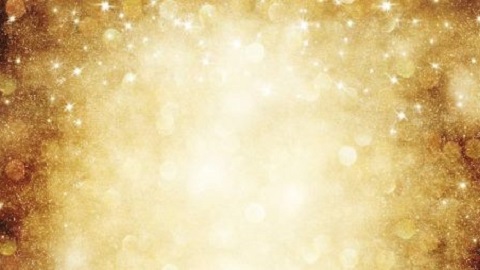 AEPP Highly Cited Articles
Click here to explore the most-cited articles in 2014 and 2015 from AEPP.
All articles are freely available to read through June 30, 2017.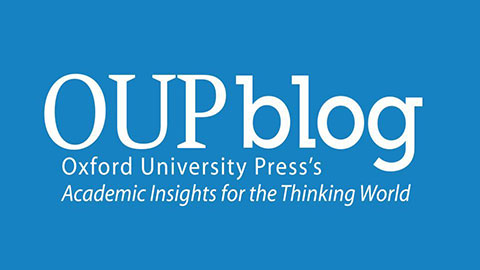 AEPP on the OUPblog
The OUPblog is a source of learning, understanding and reflection, providing academic insights for the thinking world. Read AEPP's contributions: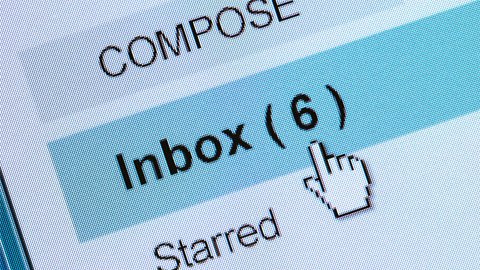 Email alerts
Register to receive table of contents email alerts as soon as new issues of Archives of Applied Economic Perspectives and Policy are published online.