5 year Impact Factor
1.618
About the journal
The American Historical Review (AHR) is the official publication of the American Historical Association (AHA). The AHR has been the journal of record for the historical profession in the United States since 1895 …
Find out more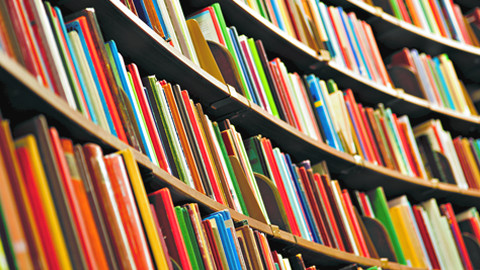 Recommend to your library
Fill out our simple online form to recommend American Historical Review to your library.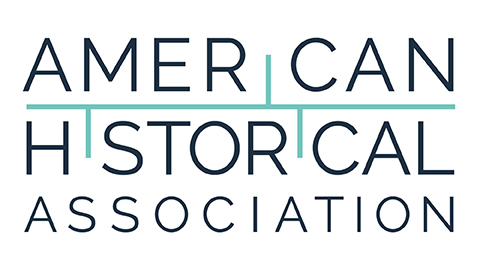 Published on behalf of the American Historical Association
The AHA is the largest professional organization devoted to the discipline of history in all fields. Membership dues support the publication of the AHR.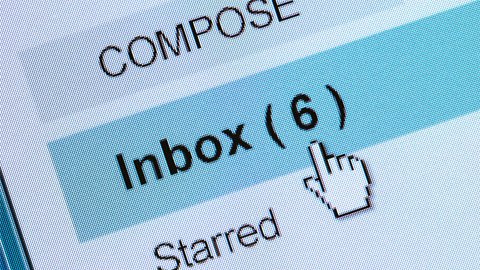 Email alerts
Register to receive table of contents email alerts as soon as new issues of American Historical Review are published online.