Editor
Professor Gordon Hutner
About the journal
Covering the study of US literature from its origins through the present, American Literary History provides a much-needed forum for the various, often competing voices of contemporary literary inquiry …
Find out more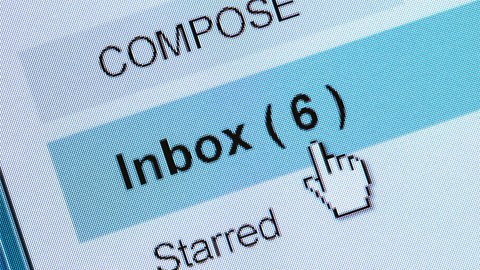 Email alerts
Register to receive table of contents email alerts as soon as new issues of American Literary History are published online.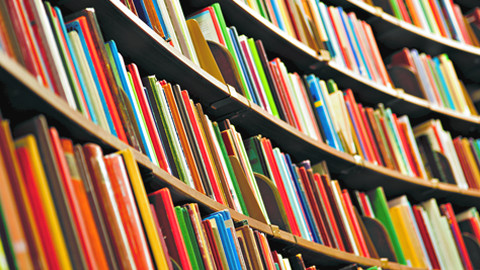 Recommend to your library
Fill out our simple online form to recommend this journal to your library.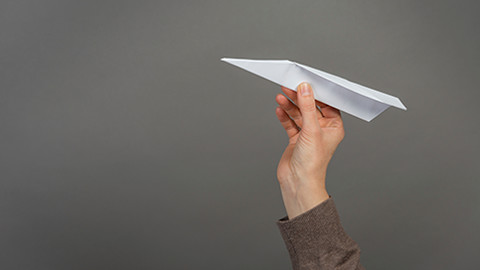 Submit
The journal features essay-reviews, commentaries, and critical exchanges. It welcomes articles on historical and theoretical problems as well as writers and works. Submit to ALH.