Editor-in-Chief
Claude Le Bris
About the journal
We regret that Applied Mathematics Research eXpress is no longer accepting submissions as the journal will stop publishing at the end of 2017
Find out more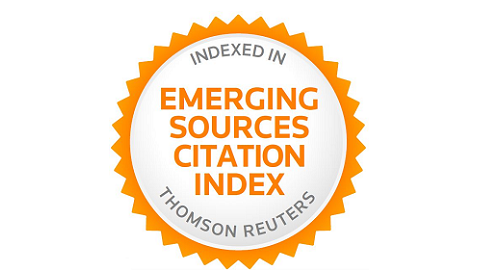 Emerging Sources
AMRX is now listed in the Web of Science Emerging Sources Citation Index, improving discoverability and providing insights into journal performance.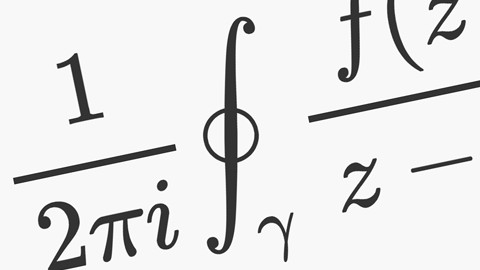 Mathjax
Applied Mathematics Research eXpress uses Mathjax for the best possible display of your mathematics.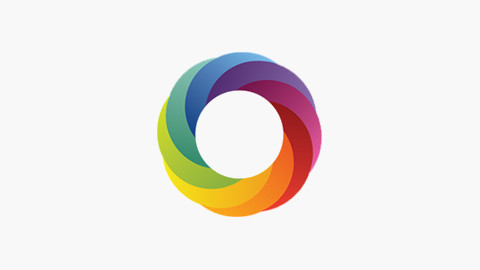 Altmetrics
Discover a more complete picture of how readers engage with our research through Altmetric data.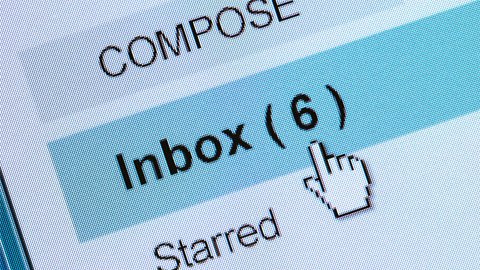 Sign up for Alerts
Register to receive table of contents email alerts as soon as new issues of AMRX are published online.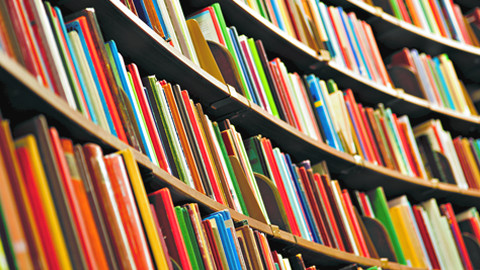 Recommend to your library
Fill out our simple online form to recommend this journal to your library.