Editors
Chris Daly
David Liggins
Reviews Editor
Anthony Ellis
About the journal
Analysis is the most established and esteemed forum in which to publish short discussions of topics in philosophy …
Find out more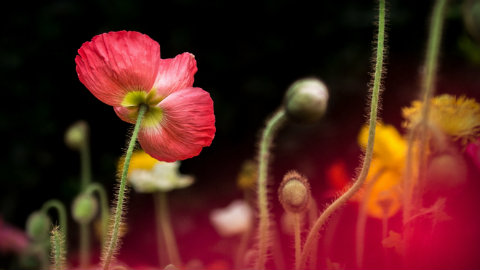 Top-downloaded papers
Interested in exploring Analysis's top downloaded papers from 2016? Covering a range of engaging topics, from normativity to sexual objectification, the articles are free to read until the end of the year.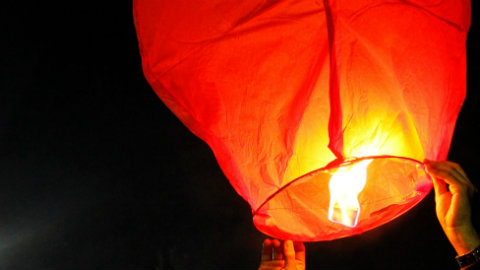 New editors' statement
Professor Daly and Dr Liggins took over from the retiring editor, Professor Michael Clark, in summer 2016. Read their statement here.
Image: Smorkin' red by Mike Richardson
Analysis Reviews
This section of the journal is devoted to reviewing recent work in contemporary analytic philosophy. Analysis Reviews is essential reading for anyone interested in philosophical discussion.
OUP Philosophy on Twitter
Follow us for the latest Philosophy news, resources, and insights from Oxford University Press, including updates and free articles from Analysis.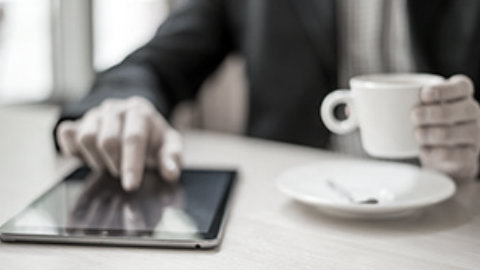 Email alerts
Register to receive table of contents email alerts as soon as new issues of Analysis are published online.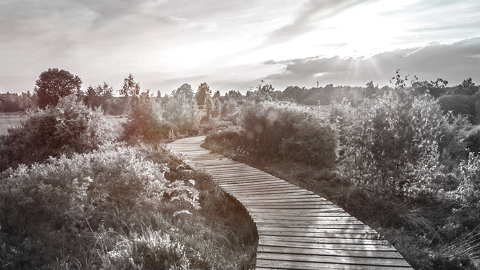 Philosopher of the month
In order to commemorate the countless philosophers who have shaped our thinking, every month we focus on the work, legacy, and lives of one titan in the field a month. Enjoy our free chapters and articles from across Oxford University Press' books and journals publishing.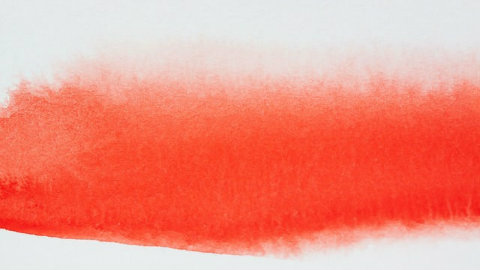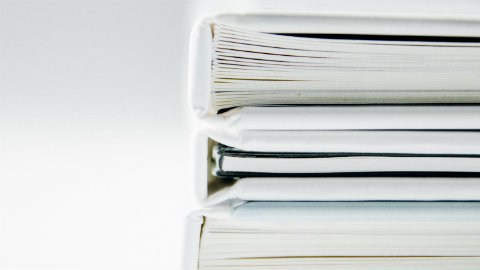 Recommend to your library
Fill out our simple online form to recommend this journal to your library.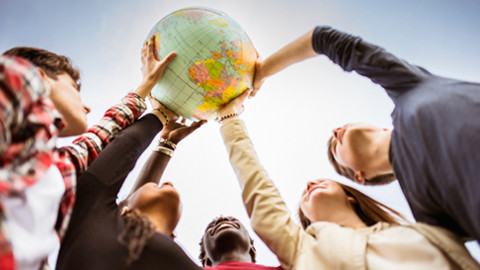 Developing Countries Initiative
Your institution could be eligible to free or deeply discounted online access to Analysis through the Oxford Developing Countries Initiative.