Editors-in-Chief
Ariel Ezrachi
William Kovacic
About the journal
The Journal of Antitrust Enforcement provides a platform for leading scholarship on public and private competition law enforcement, at both domestic and international levels.
Find out more
Agency Effectiveness Study
The Agency Effectiveness Study, published in 2016, depicts the challenging reality facing competition officials in the day-to-day running of a competition agency. It is this complexity that the study hopes to help untangle, by offering competition agency officials and other interested readers insights from current and past competition agency leadership.
Learn more about the study and how to access
Special supplement on Chinese Competition Law
What are the recent developments in Chinese competition law? Browse the recent special supplement from Journal of Antitrust Enforcement and read the editorial for free.
Chinese Competition Law special supplement
2017 JAE events in Oxford
On May 22, 2017, the Journal of Antitrust Enforcement will host a Conference on Online Markets and Offline Welfare Effects – The Internet, Competition, Democracy and Society in Oxford.
On June 24, 2017, in collaboration with the Oxford Centre for Competition Law and Policy (CCLP), the JAE will host its annual Antitrust Enforcement Symposium dedicated to competition law enforcement.
From the editor's desk
Editor's Choice Collection
The editors of the Journal of Antitrust Enforcement have selected more than 10 papers, which are free to read online.
Browse the full collection
The curious case of competition and quality
Editor Ariel Ezrachi and Maurice E. Stucke were featured on the OUPblog, addressing questions from the simple "Why should firms compete?" to "How do competition authorities assess how a merger or restraint will impact quality?"
Read the full blog post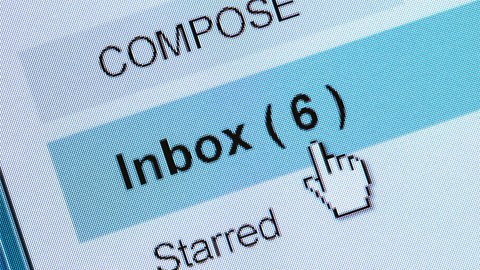 Email alerts
Register to receive table of contents email alerts as soon as new issues of Journal of Antitrust Enforcement are published online.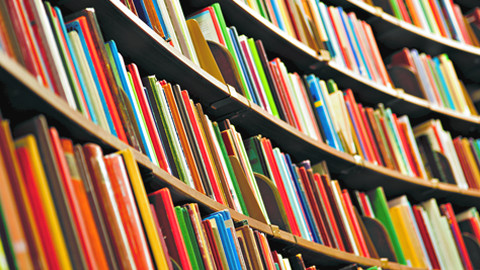 Recommend to your library
Fill out our simple online form to recommend this journal to your library.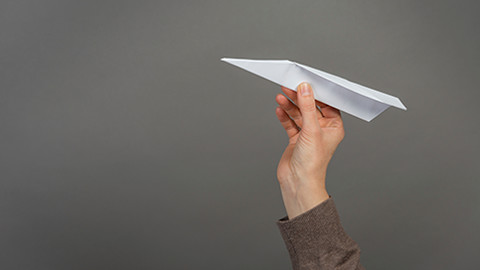 Submit
Accepting high quality clinical and scientific papers relating to all aspects of Journal of Antitrust Enforcement