5 year Impact Factor
3.124
SSI: Linguistics
2 out of 179
Editors
John Hellermann
Anna Mauranen
About the journal
Applied Linguistics publishes research into language with relevance to real-world problems. The journal is keen to help make connections between fields, theories, research methods, and scholarly discourses …
Find out more
Increased Impact Factor
Increased Impact Factor: 3.250
The latest Journal Citation Reports® have recently been released and revealed that Applied Linguistics' latest Impact Factor has risen significantly from 1.453 to 3.250*. The journal is now ranked 2nd out of 178 journals in the 'Linguistics' category.
*2016 Release of Journal Citation Reports. Source: 2015 Web of Science Data
Special Issues of Applied Linguistics
Innovation in Research Methods
Edited by Seongsook Choi and Keith Richards
This special issue focuses on emerging features of the methodological landscape of applied linguistics that represent both challenges and opportunities to the field.
It contains seven articles as a Forum on the subject of methodological biases in research on learning without awareness.
Browse the Table of Contents
Definitions for Applied Linguistics
Edited by John Hellermann
This special issue examines the definitions and future directions of the field of applied linguistics. It features five shorter articles from noted scholars in the field including:
Guy Cook (King's College London)
Roger W. Shuy (Georgetown University)
Elaine Tarone (University of Minnesota)
Claire Kramsch (University of California, Berkeley)
Tim Mcnamara (The University of Melbourne)
Browse the Table of Contents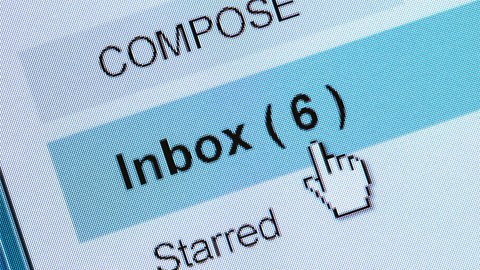 Email alerts
Latest issues
Receive a table of contents email alert as soon as a new issue is published online.
Advance access articles
Receive regular email alerts, listing new advance access articles.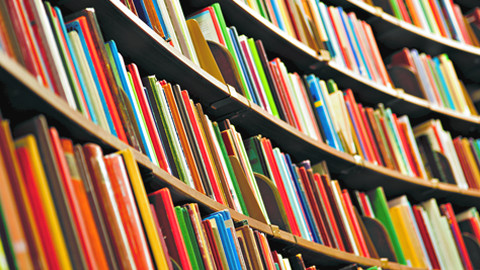 Recommend to your library
Fill out our simple online form to recommend this journal to your library.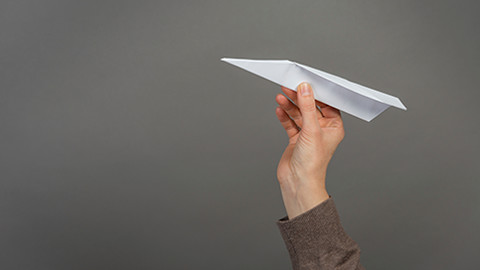 Submit
Accepting high quality clinical and scientific papers relating to all aspects of Applied Linguistics
Published in collaboration with
British Association for Applied Linguistics (BAAL)
BAAL is a professional association based in the UK, which provides a forum for people interested in language and applied linguistics.
Find out more
International Association for Applied Linguistics (AILA)
AILA (originally founded in 1964 in France) is an international federation of national and regional associations of Applied Linguistics.
Find out more