5 year Impact Factor
3.142
Editor-in-Chief
Leigh Simmons
About the journal
Bringing together significant work on all aspects of the subject, Behavioral Ecology is broad-based and covers both empirical and theoretical approaches. Studies on the whole range of behaving organisms …
Find out more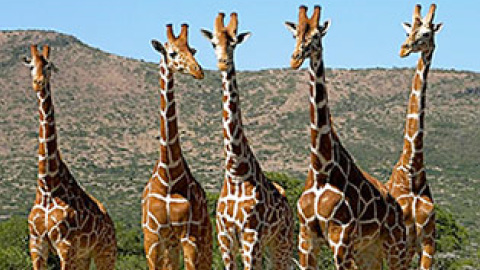 Editor's Choice
Read the latest Behavioral Ecology Editor's Choice article.
Explore the Editor's Choice archive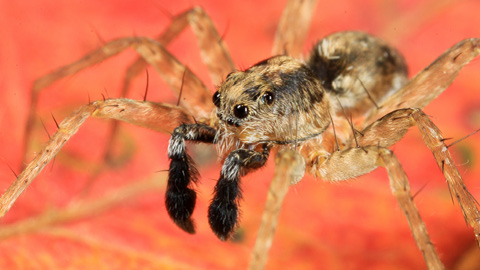 Highly Cited
Read the most highly cited articles from Behavioral Ecology in 2014 and 2015, freely available for a limited time.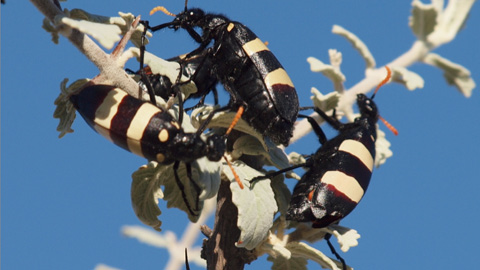 Virtual Issue: Aposematism and Mimicry
Read the latest Behavioral Ecology Virtual Issue
Explore the
Virtual Issue archive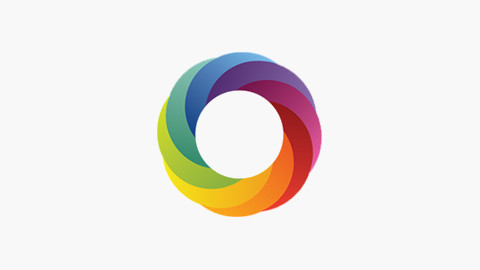 High scoring Altmetric articles
Discover the articles receiving the most attention online from Behavioral Ecology.
Read now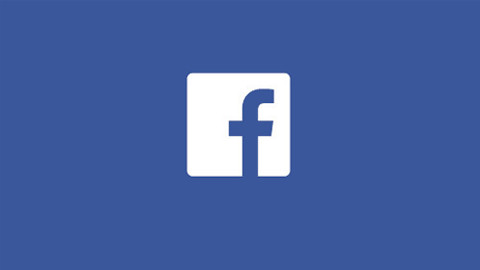 Facebook
Stay up to date with the latest news and content from the International Society for Behavioral Ecology.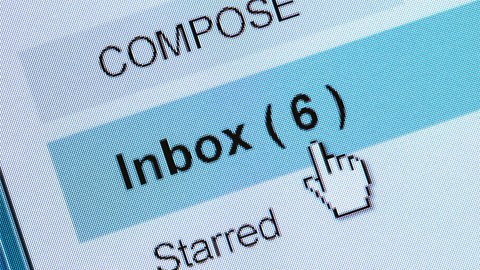 Email alerts
Register to receive table of contents email alerts as soon as new issues of Behavioral Ecology are published online.