Behavioral Ecology Articles Making an Impact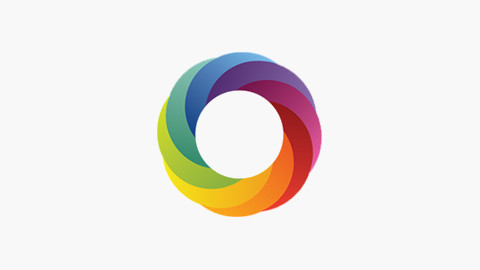 Article-level metrics are available across all Behavioral Ecology (BE) articles, allowing readers and authors to see the impact of research published in the journal. You are able to see the number of downloads and the Altmetric score for each article on the BE website.
To explore an article's metrics, click on 'Article metrics' to the right hand side of the article.
How can I boost my Altmetric score and increase the number of downloads?
Sharing your article online helps to increase the impact of your article; we've listed a few suggestions of how to extend your article's reach below:
Add a link in your email signature, institutional faculty page, LinkedIn profile or post it to a relevant forum.
Use social media; take a look at our social media guide for authors for useful tips and information.
If you write a blog about your article, email support@altmetric.com with your blog homepage and add a link to your RSS feed to ensure that mentions are recorded and contribute to your score.
If you notice any mentions are missing for a paper, email support@altmetric.com with the relevant links.
You can also add an 'Altmetric badge' to any website, which allows readers to automatically link to the top three mentions of your article. To create a badge follow these instructions.
Information on adding Altmetric donuts and badges to your WordPress blog can be found here.
Behavioral Ecology Top 10 Highest Scoring Articles
To celebrate the introduction of Altmetric on the BE website, we have made the top 10 articles with the highest scores in the past 6 months* freely available online.
*As of 4th April 2016
The town bird and the country bird: problem solving and immunocompetence vary with urbanization
Jean-Nicolas Audet, Simon Ducatez and Louis Lefebvre
Aposematic signals in North American black widows are more conspicuous to predators than to prey
Nicholas Brandley, Matthew Johnson and Sönke Johnsen
Temperature can shape a cline in polyandry, but only genetic variation can sustain it over time
Michelle L. Taylor, Tom A.R. Price, Alison Skeats and Nina Wedell
Is there an evolutionary trade-off between quality signaling and social recognition?
Michael J. Sheehan and Thore J. Bergman
Spoils of war and peace: enemy adoption and queen-right colony fusion follow costly intraspecific conflict in acacia ants
Kathleen P. Rudolph and Jay P. McEntee
Beards augment perceptions of men's age, social status, and aggressiveness, but not attractiveness
Barnaby J. Dixson and Paul L. Vasey
Drivers and fitness consequences of dispersive migration in a pelagic seabird
Annette L. Fayet, Robin Freeman, Akiko Shoji, Dave Boyle, Holly L. Kirk, Ben J. Dean, Chris M. Perrins and Tim Guilford
Coordinated parental provisioning is related to feeding rate and reproductive success in a songbird
Kat Bebbington and Ben J. Hatchwell
A lover or a fighter? Opposing sexual selection pressures on men's vocal pitch and facial hair
Tamsin K. Saxton, Lauren L. Mackey, Kristofor McCarty and Nick Neave
Preference for human male body hair changes across the menstrual cycle and menopause
Markus J. Rantala, Mari Pölkki and Liisa M. Rantala