5 year Impact Factor
2.207
SI: Evolutionary Biology
31 out of 45
About the journal
The Biological Journal of the Linnean Society is a direct descendant of the oldest biological journal in the world, which published the epoch-making papers on evolution by Darwin and Wallace…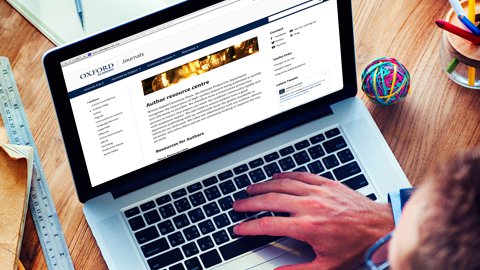 For authors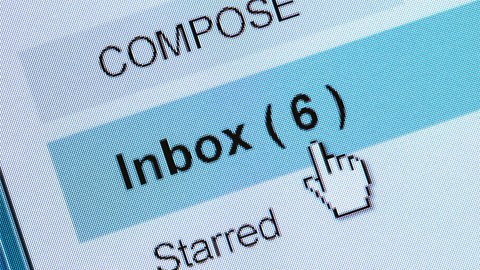 Email alerts
Sign up to receive email alerts as soon as new issues or advance articles are published online.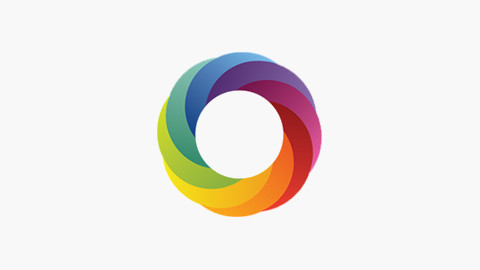 Altmetrics
Discover a more complete picture of how readers engage with research in the Biological Journal of the Linnean Society through Altmetric data. Now available on article pages.
Find out more
Special Issues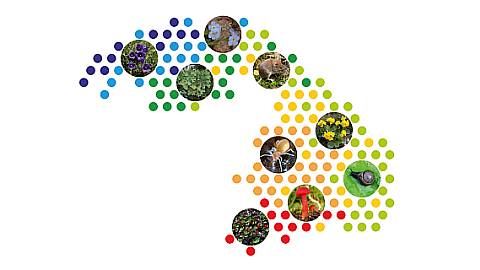 Biogeography of the Carpathians: Evolutionary and Spatial Facets of Biodiversity
Guest edited by Michał Ronikier and Patrik Mráz
This special issue looks at current research into the Carpathian mountains and their importance for the study of European biodiversity and biogeography.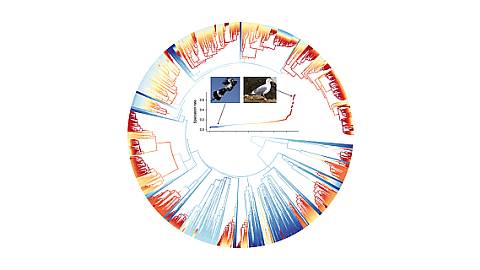 Radiation and Extinction: Investigating Clade Dynamics in Deep Time
Guest edited by Anjali Goswami, Philip D. Mannion, and Michael J. Benton
This special issues features papers from 'Radiations and Extinctions: Clade Dynamics in Deep Time', a 2-day symposium on macroevolutionary research.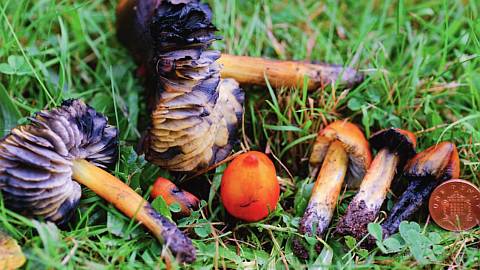 Collections-Based Research in the Genomic Era
Guest edited by Sven Buerki and William J. Baker
This special issue looks at the impact of next-generation sequencing (NGS) methods on collections-based research.
The Linnean Society of London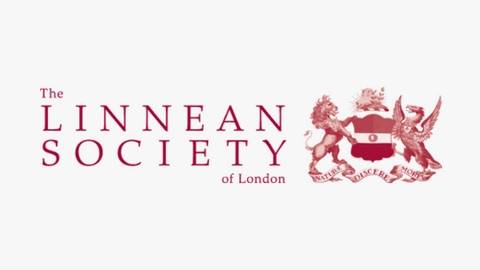 About
The Linnean Society of London is the world's oldest active biological society. Founded in 1788, the Society takes its name from the Swedish naturalist Carl Linnaeus (1707–1778) who's botanical, zoological and library collections have been in its keeping since 1829.
Meetings & Events
The Linnean Society's diverse programme of events covers everything from plant and animal diversity to remote sensing and in vitro fertilisation. Most Linnean Society meetings are open to the public as well as members of the organisation.