5 year Impact Factor
3.768
Editors-in-Chief
Thomas E. Spencer, Ph.D.
Francesco J. DeMayo, Ph.D.
About the journal
Biology of Reproduction is the official journal of the Society for the Study of Reproduction and publishes original research on a broad range of topics in the field of reproductive biology. …
Find out more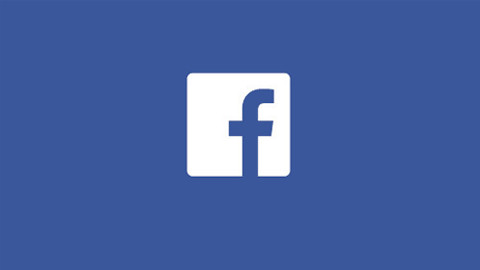 Facebook
'Like' Society for the Study of Reproduction on Facebook for the latest news and more.
Twitter
Stay up to date with the latest journal news and content by following Biology of Reproduction on Twitter.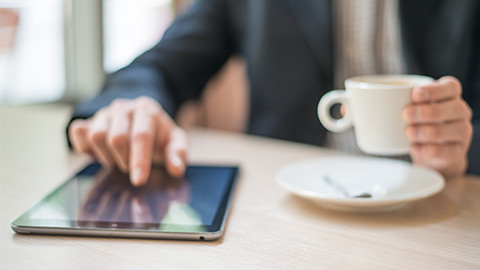 2017 Annual Meeting
50 Years of Research: Looking Back and Moving Forward
The meeting will be held in Washington, D.C., 13–16 July 2017.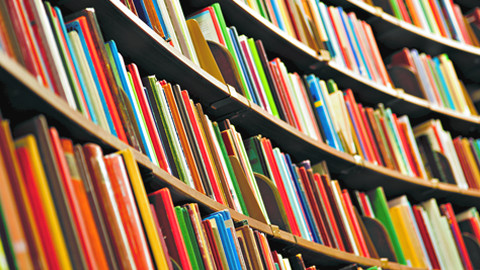 Recommend to your library
Fill out our simple online form to recommend this journal to your library.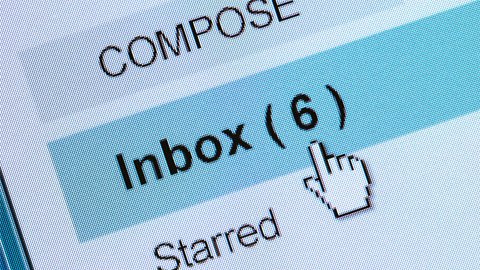 Sign up for Alerts
Register to receive table of contents email alerts as soon as new issues of Biology of Repreduction are published online.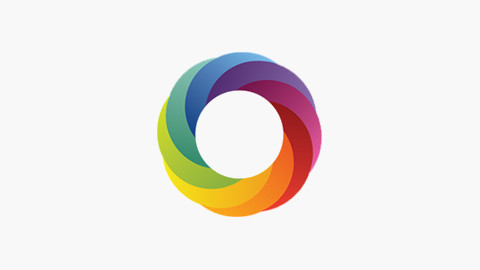 Altmetrics
Discover a more complete picture of how readers engage with our research through Altmetric data.