Editor-In-Chief
Silvia Ayora
Associate Editor
Hodaka Fujii
Florencio Pazos
Dagmar Wirth
About the journal
Biology Methods & Protocols publishes methodology and protocol papers in the biological sciences. It primarily publishes in the areas of genetics and heredity, biochemistry, molecular biology, ecology …
Find out more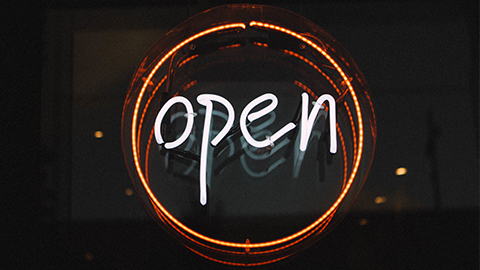 Funder Compliant
Biology Methods & Protocols is a fully open access journal compliant with RCUK, NIH and Wellcome Trust policies.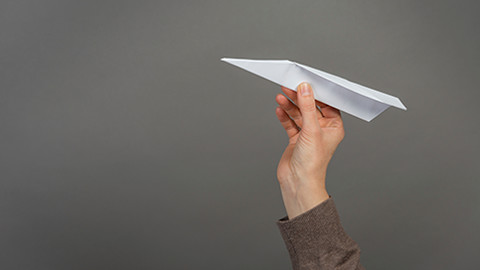 Submit
Accepting high quality clinical and scientific papers relating to all aspects of biology methods.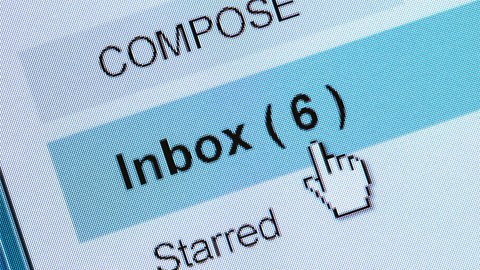 Email alerts
Receive regular email table of contents alerts and advance articles alerts as soon as a new issue or advance articles are published online.
Editorial board
Click here
to view our diverse editorial board led by Editor-in-Chief Silvia Ayora.