5 year Impact Factor
2.543
Co-Editors
Dimitris Rizopoulos
Jeffrey Leek
About the journal
Biostatistics publishes papers that develop innovative statistical methods with applications to the understanding of human health and disease, including basic biomedical sciences …
Find out more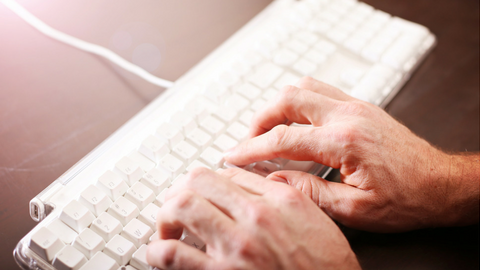 Impact and influence
Explore the papers making an impact in the field of health statistics.
This collection
of highly cited papers is freely available to read, download, and enjoy.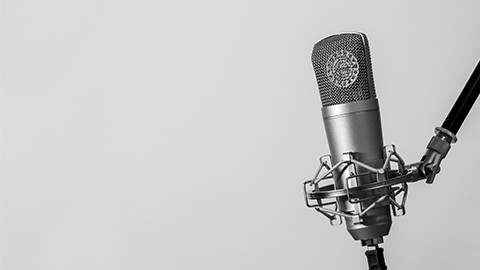 Biostatistics blog
We are delighted to have Dimitris Rizopoulos and Jeffrey Leek heading up the journal.
Visit their blog
for a behind the scenes view of
Biostatistics
.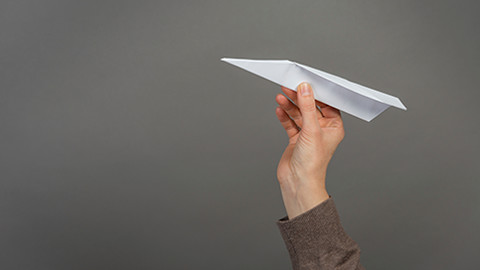 Submit your work
The
Biostatistics
editors are making it easier for authors to publish their work to the journal. Read our
Author Guidelines
for more information about submitting a manuscript.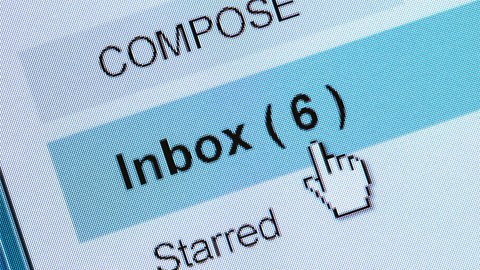 Email alerts
Register to receive table of contents email alerts as soon as new issues of Biostatistics are published online.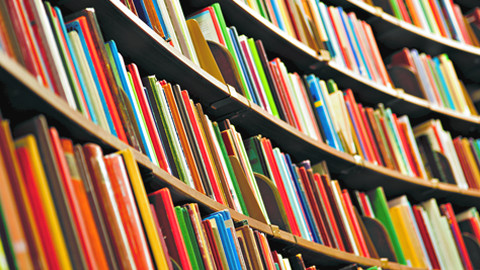 Recommend to your library
Fill out our simple online form to recommend this journal to your library.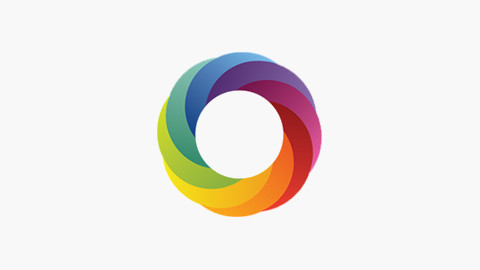 Altmetrics
Discover a more complete picture of how readers engage with our research through Altmetric data.