About the journal
BJA Education is the partner journal of the British Journal of Anaesthesia, supporting education in anaesthesia practice.
Learn more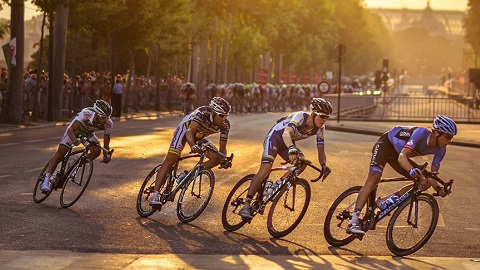 How do performance enhancing drugs effect athletes?
By Manupriya Sharma
Doping in sport can be traced back as far as the 8th Century Olympic Games, but with modern drugs what are the effects on an athlete's body? Learn more about why athletes take certain drugs, as well as the dangerous side-effects.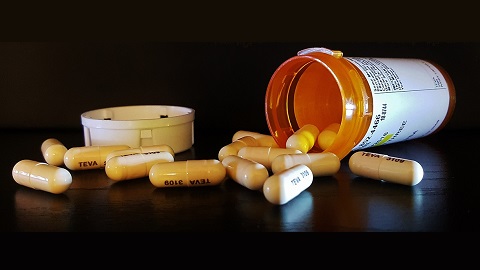 Sepsis: What we need to know now
By Daniele Bryden & Gary H. Mills
Worldwide there are 19 million cases of severe sepsis annually, making it the most common and pervasive form of critical illness. Daniele Bryden and Gary H. Mills discuss the condition and look to answer the question 'what's needed now?'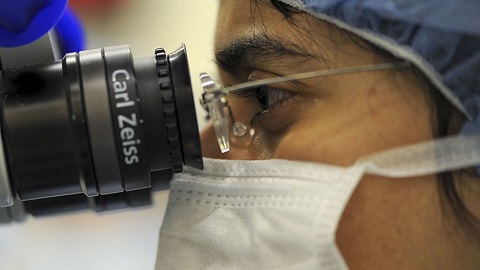 The importance of continuing professional development in medicine
By Jeremy A. Langton
We all want our doctors to be familiar with the latest developments in medicine, and to be able to offer patients the very best and informed healthcare. Professor Langton looks at the changing landscape of anaesthesia, critical care and pain medicine and the importance of continuing professional development.
Education through your earphones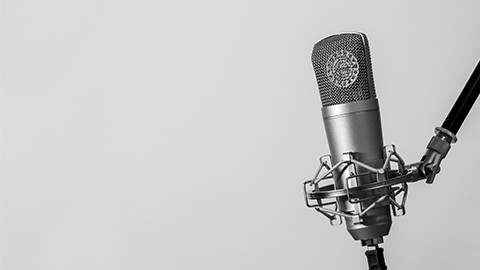 Podcasts
BJA Education regularly interviews the authors of key articles. Both the podcasts and articles are free to access.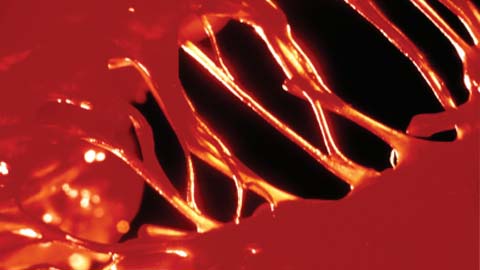 Mitral Valve and Mitral Valve Disease
Dr Ben Gibbison, Consultant in Cardiac Anaesthesia and Intensive Care in Bristol, discusses his article 'Mitral Valve and Mitral Valve Disease', published in the January 2017 edition of BJA Education.
Listen now
|
Read the article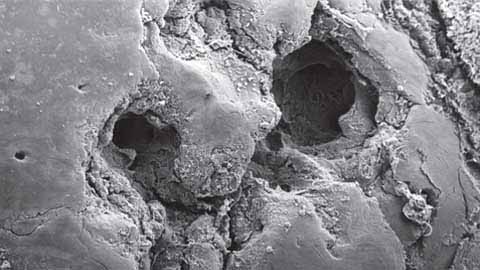 Cerebral Oximetry
Dr Will Tosh, ST6 in Anaesthesia at Warwick School of Anaesthesia joins us to discuss his article with Dr Matthew Patteril 'Cerebral Oximetry' in the December 2016 edition of BJA Education.
Listen now
|
Read the article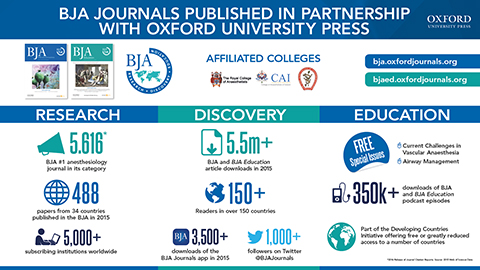 BJA Journals by numbers
Discover the reach and impact of the BJA Journals with our interactive infographic.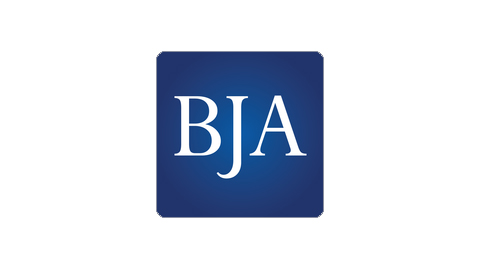 BJA Journals App
Download the BJA Journals App from iTunes, and access the journals' latest issues on the move.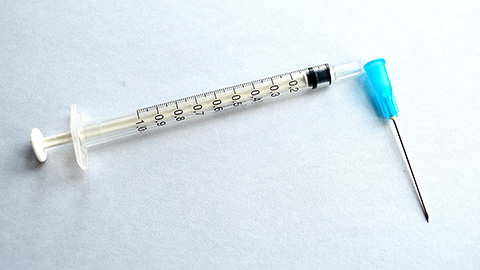 Continuing Medical Education
Log in to your Oxford Journals MyAccount to access CME tests from the BJA Journals.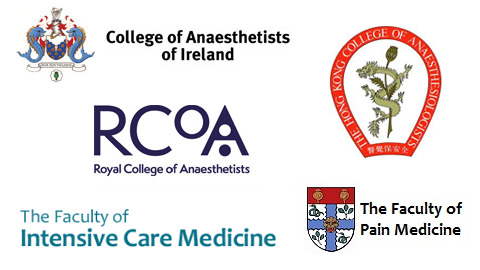 Affiliated Colleges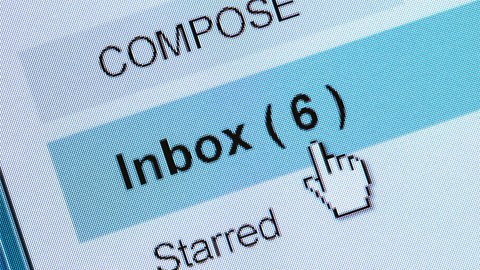 Email alerts
Register to receive table of contents email alerts as soon as new issues of BJA Education are published online.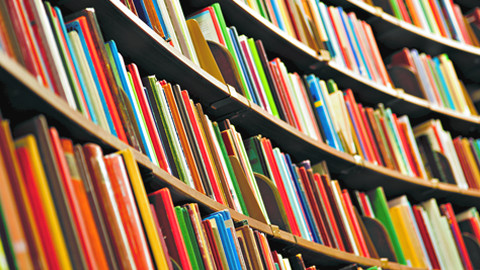 Recommend to your library
Fill out our simple online form to recommend BJA Education to your library.