Editors
John Hyman, The Queen's College, Oxford
Elisabeth Schellekens, Uppsala University
About the journal
Founded in 1960, the British Journal of Aesthetics is highly regarded as an international forum for debate in philosophical aesthetics and the philosophy of art …
Find out more
Top-downloaded articles
Explore a selection of the most-downloaded articles from British Journal of Aesthetics, free to read online. Highlights include: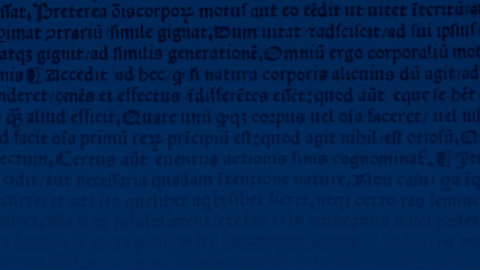 Cover competition
The British Journal of Aesthetics holds a competition each year open to art and design students, to design a cover for the journal.
Catarina de Aguiar Ferreira Gomes is the winner of the 2015 cover competition, view her entry here.
OUP Philosophy on Twitter
Join us for the latest Philosophy news, resources, and insights from Oxford University Press, including updates and free articles from The British Journal of Aesthetics.
Click here
From OUPblog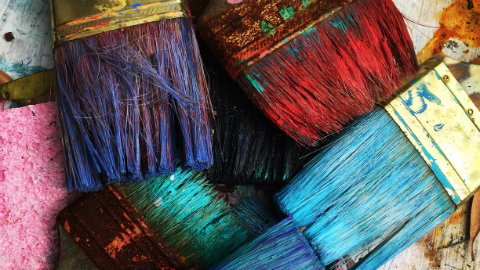 How do you know if 'bad' art really is bad?
Are the bad art pictures on Tumblr really bad or are they just unfamiliar? Would we come to like them more — and judge them as better — if we looked at them more? In order to answer these questions, we need to consider the 'mere exposure' effect — a psychological phenomenon whereby repeated exposure to a stimulus enhances people's attitudes towards it.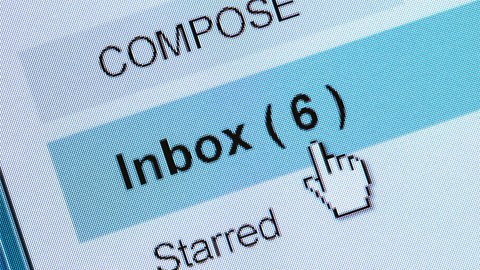 Email alerts
Register to receive table of contents email alerts as soon as new issues of The British Journal of Aesthetics are published online.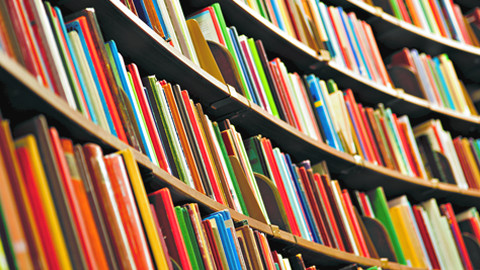 Recommend to your library
Fill out our simple online form to recommend this journal to your library.