5 year Impact Factor
1.737
Editors-in-Chief
Professor Steven French
Dr Wendy Parker
About the journal
For over fifty years, The British Journal for the Philosophy of Science has published innovative and thought-provoking work in the philosophy of science, opening up new directions in the field and shedding new light on well-known issues.
Find out more
Highlights and Features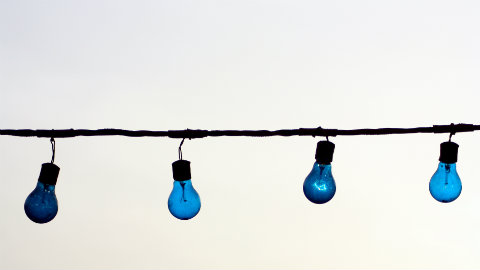 Increased Impact Factor: 1.738
The latest Journal Citation Reports® have revealed that The British Journal for the Philosophy of Science's latest Impact Factor has risen to 1.738. It is now ranked first among those journals specifically pertaining to the philosophy of science. To celebrate this increase we have made a selection of the most cited articles from the journal free to read online.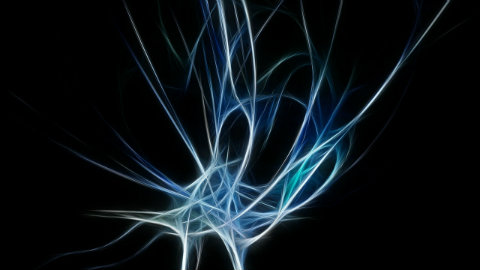 Philosophy of psychology and cognitive science
Psychological theorizing overlaps with philosophical discourse at many points, and has also produced a host of concepts, methods, and models that shed new light on some of philosophy's old problems. This combination has made it one of the most fertile sources of material for philosophers of science. In this free thematic issue, we have assembled a set of papers that have contributed to the philosophy of psychology and the wider field of cognitive science.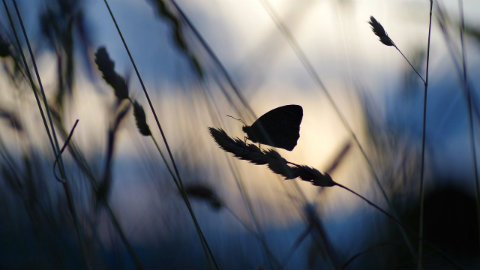 Editor's choice
This free collection is updated with each issue, and features exemplary articles chosen by our editors. Highlights include:
Prizes and Awards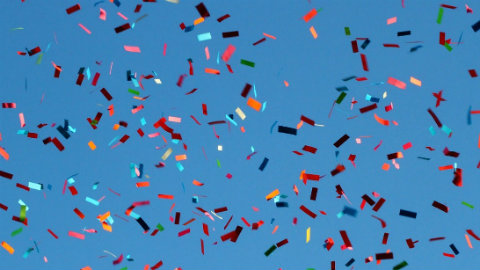 Popper prize
The 2016 Popper Prize has been awarded jointly to Elizabeth Irvine and Eran Tal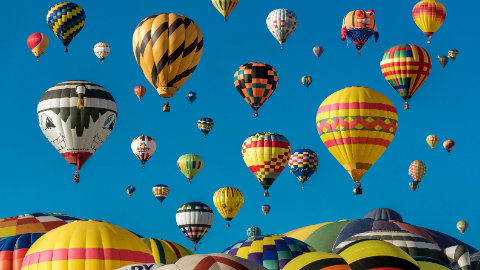 From OUPblog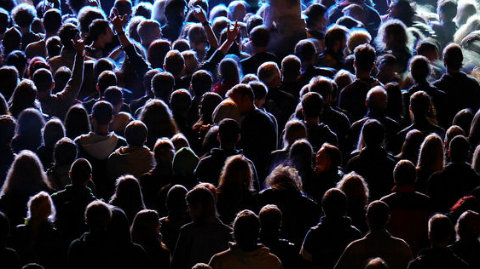 The life of culture
Sometimes culture seems to have a life of its own. You hear a pop song a few times and suddenly find yourself humming the tune, or you unthinkingly adopt the vocabulary of friends. Could it be that culture is composed entirely of memes and that, like viruses, they are adapted to enter our body and coerce it to make copies before finding a new host to parasitize?
Image: Roko naktys by Zoi Koraki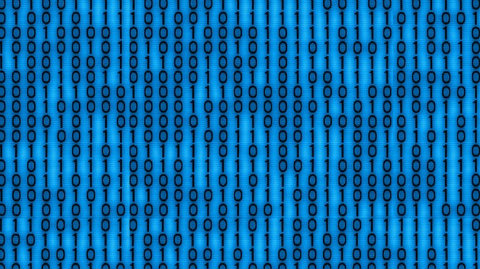 Inferring the unconfirmed: the no alternatives argument
Sherlock Holmes describes a crucial part of his method of solving detective cases as "when you have eliminated the impossible, whatever remains, however improbable, must be the truth." But do scientists use 'no alternatives arguments' of the kind described above? Is it justified to infer a theory's truth from the observation that no other acceptable theory is known?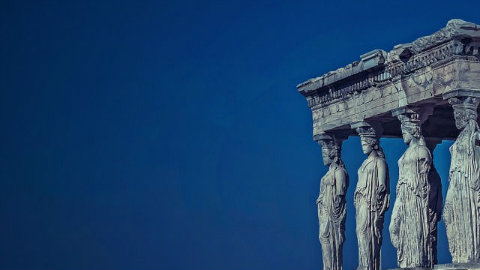 Philosophy quote quiz
How well do you know the writings of the most influential philosophers? Do you know the difference between sayings from Kant, Nietzsche, and Locke? Take the quiz to see if you can match the quote to the philosopher who said it.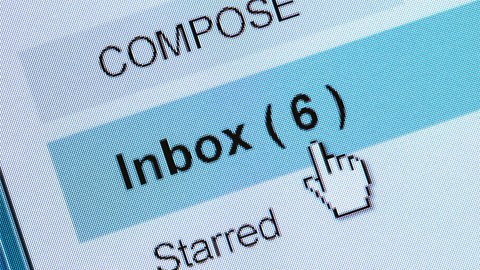 Email alerts
Register to receive table of contents email alerts as soon as new issues of British Journal for the Philosophy of Science are published online.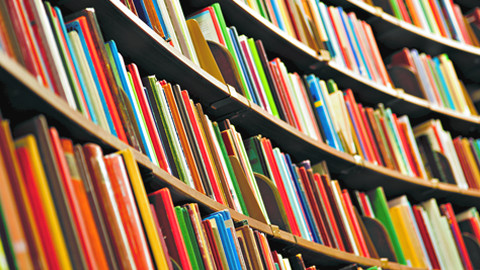 Recommend to your library
Fill out our simple online form to recommend this journal to your library.
The British Society for the Philosophy of Science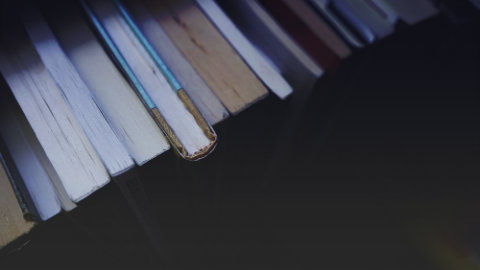 BJPS Review of Books
The Editors are delighted to launch the BJPS Review of Books, the new home for our book reviews.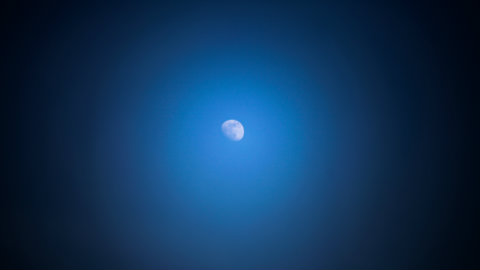 Auxiliary hypotheses
This blog covers trends in subfields of philosophy of science, current news/science stories, informal conference reports, stories from the world of academic philosophy, and offers advice from an editor's perspective, and anything else that might take our fancy.