5 year Impact Factor
1.603
Editors
Emeritus
Professor Margaret Holloway
Professor Malcolm Golightley
About the journal
Published for the British Journal of Social Work, this is the leading academic social work journal in the UK. It covers every aspect of social work, with papers reporting research, discussing practice, and examining …
Find out more
BASW Kay McDougall BJSW Prize
The BJSW Editorial Board and BASW are delighted to announce the winner of the 2015 BASW Kay McDougall BJSW Prize. Congratulations to Brid Featherstone, Kate Morris, and Sue White for their paper, A Marriage Made in Hell: Early Intervention Meets Child Protection.
Read prize winning paper | Read past prize winning papers
Special Issue: Sexualities and Social Work in the Contemporary World
Focusing on new thinking and perspectives about sexuality as an integral dimension of human relationships and social workers' professional interactions across all fields of practice.
Read our most recent Special Issue
Read past Special Issues from BJSW
BJSW Virtual Issues
Browse our recent Virtual Issues from BJSW on:
Personal Budgets in Adult Social Care
The Munro Review of Child Protection
Celebrating the Achievements of Social Work Partnerships
Explore our Virtual Issues today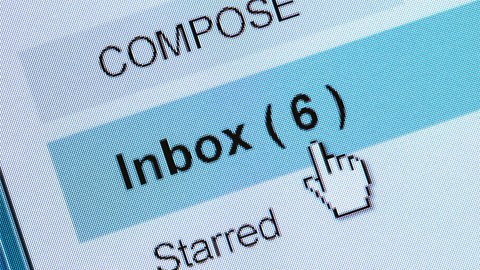 Email alerts
Register to receive table of contents email alerts as soon as new issues of BJSW are published online.
Register today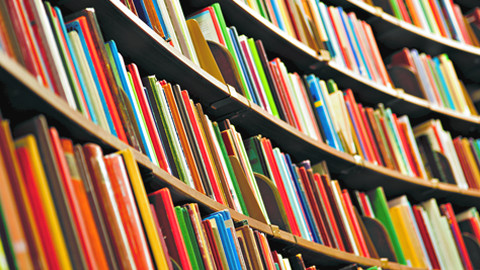 Recommend to your library
Fill out our simple online form to recommend BJSW to your library.
Recommend today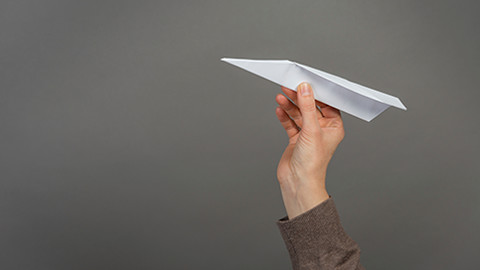 Submit
Accepting high quality papers relating to all aspects of British Journal of Social Work.
Submit today