5 year Impact Factor
2.333
SI: Plant Sciences
48 out of 209
About the journal
The Botanical Journal of the Linnean Society publishes original papers on systematic and evolutionary botany and comparative studies of both living and fossil plants...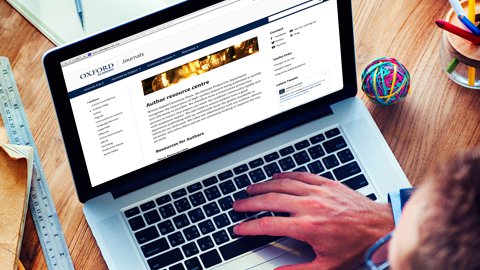 For authors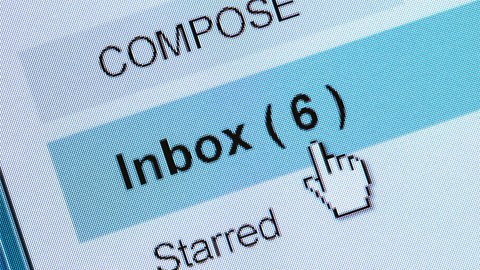 Email alerts
Sign up to receive email alerts as soon as new issues or advance articles are published online.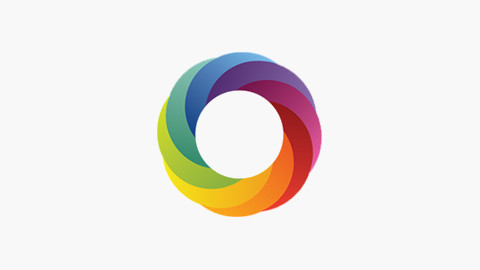 Altmetrics
Discover a more complete picture of how readers engage with research in the Botanical Journal of the Linnean Society through Altmetric data. Now available on article pages.
Find out more
Special Issues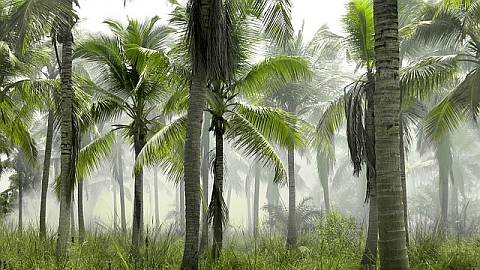 Palms – emblems of tropical forests
This special issue features proceedings from the June 2015 international symposium on palms, held in Quindío, Colombia, in June 2015.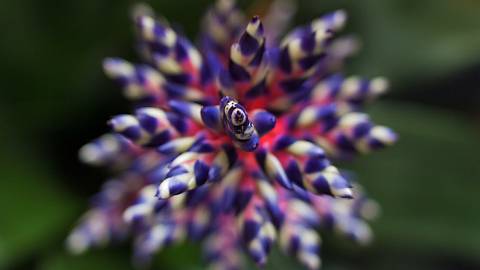 Advances in and perspectives on evolution in Bromeliaceae
This special issue features 12 papers on Bromeliaceae, as well as a review summarising evolutionary and phylogenetic studies of the family at different levels.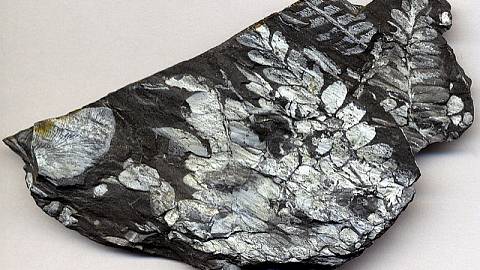 Monocot palaeobiology: DNA, fossils and phylogenetics
This special features seven papers on monocot paleobiology.
Image credit: Fossil plants in carbonaceous shale (cropped). CC BY 2.0 via Flickr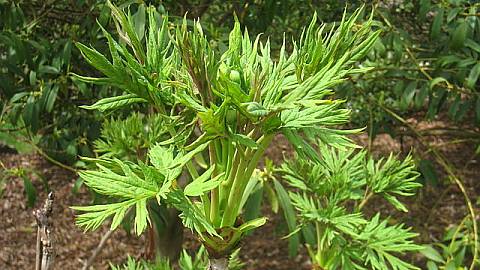 Virtual Issue: Linnean Society Meeting at the Arnold Arboretum
To coincide with the Meeting of the Linnean Society at Harvard University's Arnold Arboretum in Boston, Massachusetts, USA, we have collated a virtual issue to celebrate some of the many papers relating to Linnaeus, Darwin and Wallace.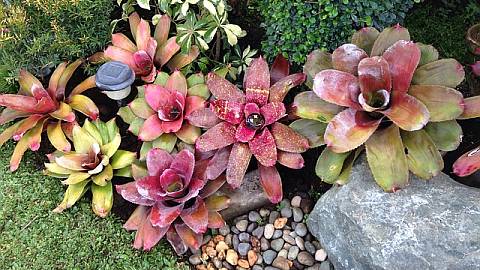 Virtual Issue: Bromeliaceae Biology
To celebrate the First Congress of Bromeliaceae Evolution held in Porto de Galinhas, Brazil, this Virtual Issue contains 13 papers published in the journal between 2009 and 2015.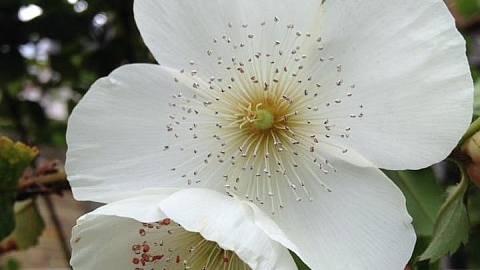 Join the Botanical Journal of the Linnean Society on Facebook
Join the Botanical Journal of the Linnean Society group on Facebook to take part in discussions on all things Botany.
The Linnean Society of London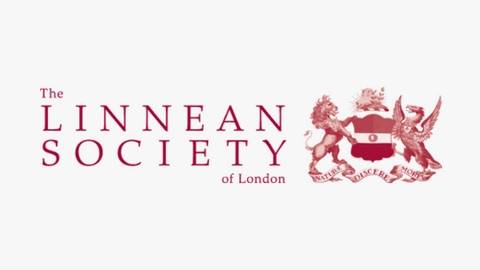 About
The Linnean Society of London is the world's oldest active biological society. Founded in 1788, the Society takes its name from the Swedish naturalist Carl Linnaeus (1707–1778) who's botanical, zoological and library collections have been in its keeping since 1829.
Meetings & Events
The Linnean Society's diverse programme of events covers everything from plant and animal diversity to remote sensing and in vitro fertilisation. Most Linnean Society meetings are open to the public as well as members of the organisation.