5 year Impact Factor
10.545
Editor
Dimitri M. Kullmann
About the journal
Brain has published landmark papers in clinical neurology and translational neuroscience since 1878. The Editorial Board reflects the journal's broad coverage and international readership. Accepted articles are posted online within a few weeks of acceptance.
Find out more
Editor's Choice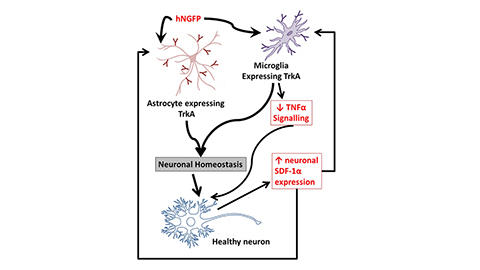 The chemokine CXCL12 mediates the anti-amyloidogenic action of painless human Nerve Growth Factor
Capsoni et al. show that intranasal administration of a newly developed 'painless NGF' leads to potent anti-amyloidogenic effects in a rodent model of Alzheimer's disease.
Full text version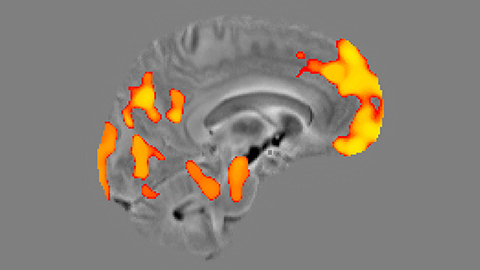 The whole-brain pattern of magnetic susceptibility perturbations in Parkinson's disease
Using a newly validated iron-sensitive MRI measure, Acosta-Cabronero et al. map whole-brain changes consistent with iron accumulation in Parkinson's disease.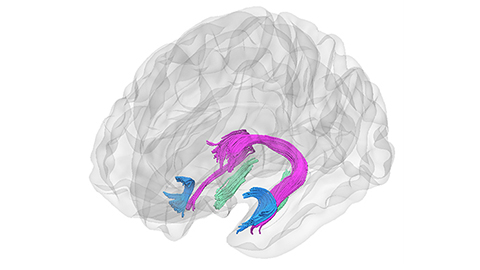 Preoperative automated fibre quantification predicts postoperative seizure outcome in temporal lobe epilepsy
Around half of all patients fail to achieve seizure freedom after temporal lobe resection. Keller et al. identify preoperative diffusion abnormalities that predict postoperative seizures, and thus hold promise as prognostic markers.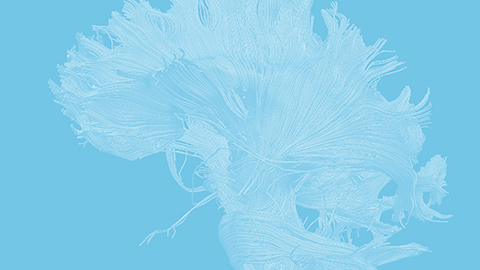 2016 highlights from Brain
In celebration of an exciting year of growth for Brain, we have made a collection of the top downloaded, most cited, and most shared articles in 2016 freely available online.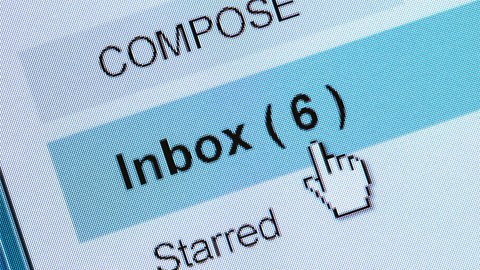 Email alerts
Register to receive table of contents email alerts as soon as new issues of Brain are published online.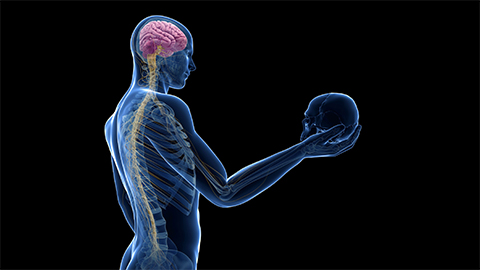 Featured article
Perfect Mind – On Shakespeare and the Brain
It is often said that Shakespeare was a psychoanalyst 300 years before Freud. Drawing on examples from Macbeth to King Lear, Robert McCrum argues that Shakespeare was also something of a proto-neurologist.