Editors
R. D Gooder
F. Johnston
R. Lyne
A. P. Newton
G. F. Wall
G. C. Ward
About the journal
The Cambridge Quarterly is a journal of literary criticism which also publishes articles on cinema, the visual arts, and music. It aims, without sacrifice of scholarly standards, to engage readers outside as well as inside the academic profession …
Find out more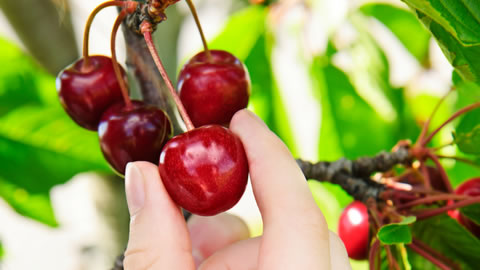 Editors' Choice
The editors of the Cambridge Quarterly have chosen their highlights from recent issues.
Read free online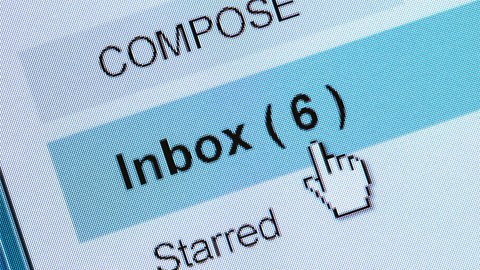 Email alerts
Register to receive table of contents email alerts as soon as new issues of The Cambridge Quarterly are published online.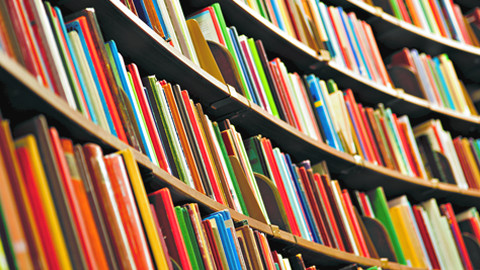 Recommend to your library
Fill out our simple online form to recommend this journal to your library.