Editors
Professor Keith Popple
Mae Shaw
About the journal
The leading international journal in its field, covering a wide range of topics, reviewing significant developments and providing a forum for cutting-edge debates about theory and practice …
Find out more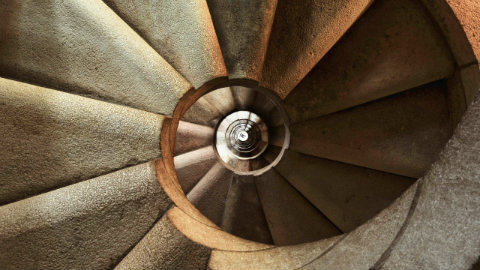 Highly-cited articles
Here you can read the highly-cited papers from 2014 and 2015 which contributed to CDJ's 2015 Impact Factor result. All these papers are free to read until the end of the year.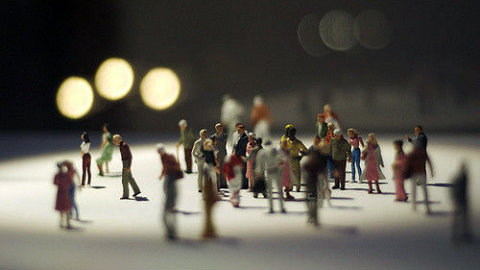 What's old and new in community development?
In this 50th anniversary special issue the editors of CDJ reflect on emerging issues and the challenges that community development faces. Explore the special issue, free to read until the end of the year.
Image: Crowd by Mo Riza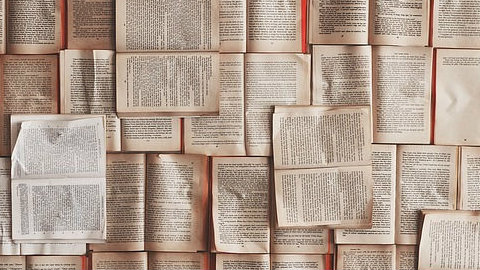 Free editorials
All Community Development Journal editorials from 2000 onwards are now free to read online.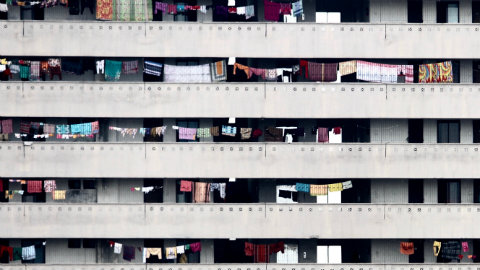 Themed sections
CDJ has developed its publishing offer, introducing Themed Sections in order to bring together shorter collections of original articles on a single theme.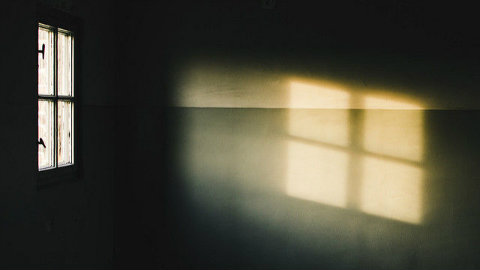 CDJ Plus
CDJ Plus connects you to the wider community development world, with links to relevant organisations and journals, access to free content, and more.
Image: window of light by Javi Sánchez de la viña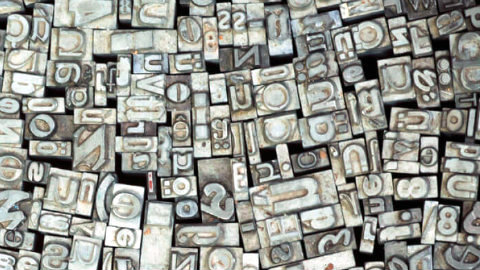 Translated abstracts
Abstracts in Community Development Journal are translated into French, Spanish, and Chinese, published once a year, and available to read for free online.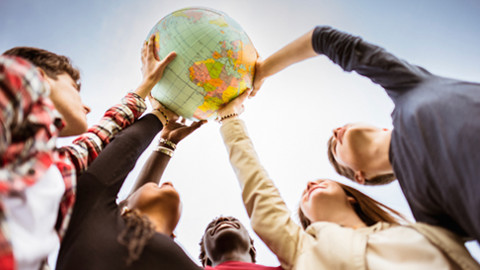 Developing Countries initiative
OUP is committed to ensuring that non-profit research institutions in developing nations have access to critical research. We participate in a number of free or heavily-reduced rate developing country access initiatives, including INASP, EIFL, and Research4Life, as well as our own Developing Countries Offer.
Find out more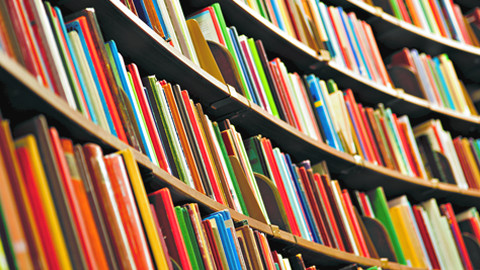 Recommend to your library
Fill out our simple online form to recommend this journal to your library.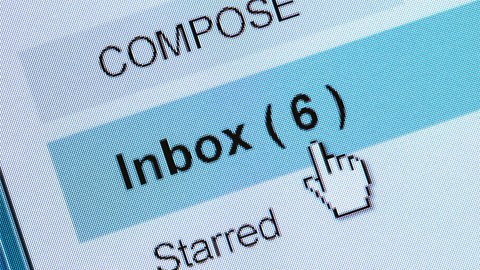 Email alerts
Register to receive table of contents email alerts as soon as new issues of Community Development Journal are published online.