5 year Impact Factor
7.881
Editor-in-Chief
Pasko Rakic
About the journal
Cerebral Cortex publishes papers on the development, organization, plasticity, and function of the cerebral cortex, including the hippocampus.
Find out more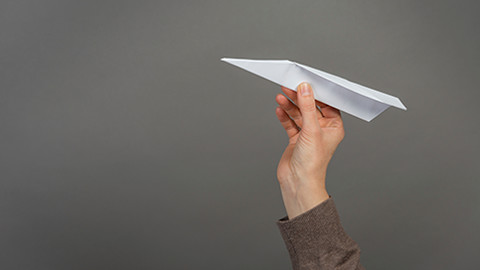 Submit now
Accepting high quality clinical and scientific papers relating to all aspects of Cerebral Cortex. Check out the journal's instructions to authors.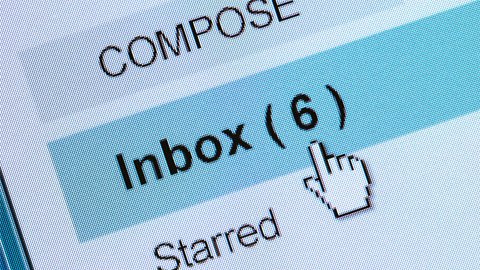 Email alerts
Register to receive table of contents email alerts as soon as new issues of Cerebral Cortex are published online.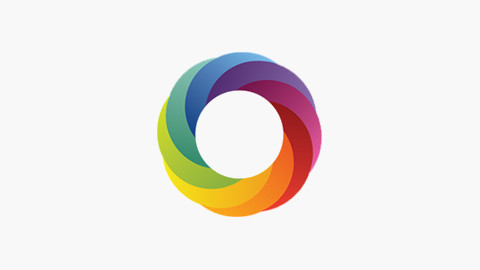 Altmetrics
Discover a more complete picture of how readers engage with research in Cerebral Cortex through Altmetric data. Now available on article pages.