5 year Impact Factor
0.811
About the journal
The Chinese Journal of International Law is the leading forum for articles on international law by Chinese scholars and on international law issues relating to China …
Find out more
Free article collection
Explore our free collection of articles selected by the editors of The Chinese Journal of International Law for you to enjoy.
South China Sea collection
Read our collection of free articles on this contested and geopolitically tense region.
Read free now
Scholars' Community
The Editors of Chinese Journal of International Law have the pleasure to invite readers to respond to all papers published in the Journal.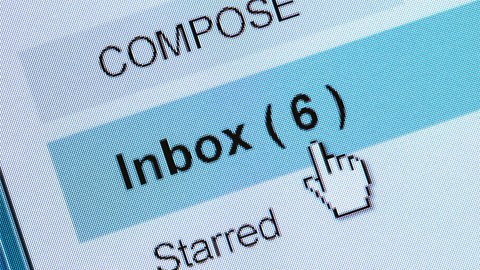 Email alerts
Register to receive table of contents email alerts as soon as new issues of Chinese Journal of International Law are published online.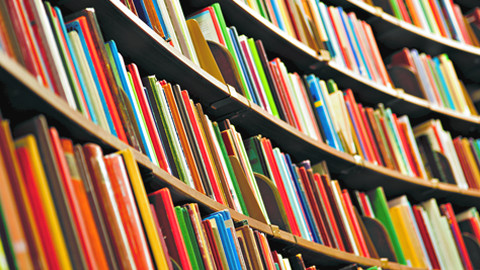 Recommend to your library
Fill out our simple online form to recommend this journal to your library.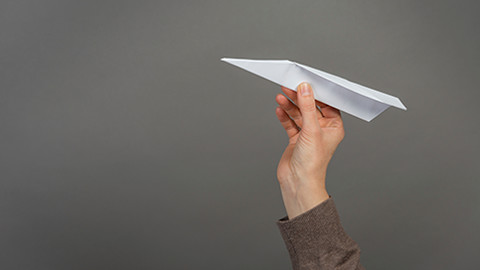 Submit
The CJIL welcomes submission of unsolicited manuscripts. All queries and submissions can be sent directly to the Editor-in-chief after consultation with the style guide.