5 year Impact Factor
1.486
Managing Editor
Jacqui Lagrue
About the journal
The Cambridge Journal of Economics, founded in 1977 in the traditions of Marx, Keynes, Kalecki, Joan Robinson and Kaldor, provides a forum for theoretical, applied, policy and methodological research into social and economic issues …
Find out more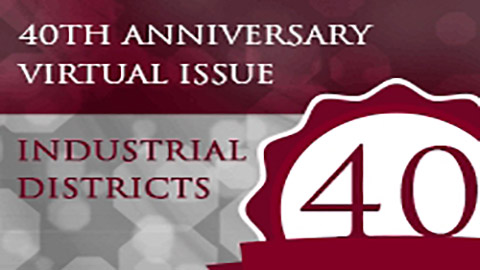 Industrial Districts
CJE publishes influential historical, theoretical, empirical and policy-oriented papers on alternative forms of industrial organization. This collection, "Industrial Districts", marks 40 years of the Journal.
Click here to read them for free now.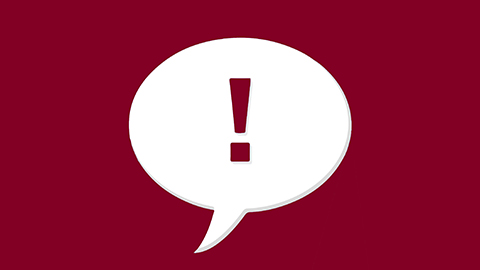 Special Issue: Rethinking Money and Banking after the Great Financial Crisis
Read the latest special issue from Vol 40, Issue 5.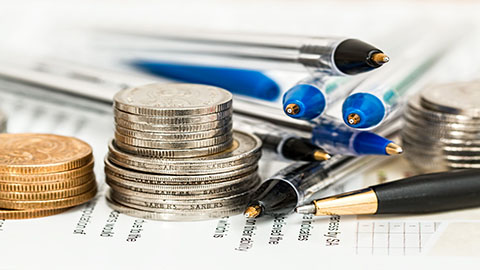 Assessing Austerity
A collection of articles from the Cambridge Political Economy Society journals: Cambridge Journal of Economics, Cambridge Journal of Political Economy, and Cambridge Journal of Regions, Economy and Society.
Prize Winners
Winner of the 2015 CJE/ISRF Essay Competition
Congratulations to Julie Nelson, winner of the 2015 CJE/ISRF Essay Competition. Find out more about the competition and read the winning article 'Husbandry: a (feminist) reclamation of masculine responsibility for care' for free here.
Winner Announced: The European Society for the History of Economic Thought 2016 Best Article
Congratulations to Alberto Feduzi, Jochen Runde, and Carlo Zappia, the winners of The ESHET 2016 Best Article award, for "De Finetti on uncertainty".