5 year Impact Factor
1.041
Editor-in-Chief
Professor Stephen Furber
About the journal
The Computer Journal is one of the longest-established journals serving all branches of the academic computer science community …
Find out more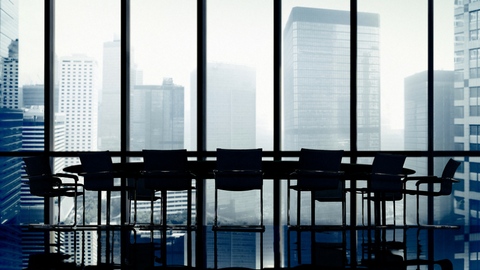 Meet the Editors
Each section of The Computer Journal is led by its own Section Editor. Learn more about your editorial team.
Introducing The Computer Journal
Watch our introductory video.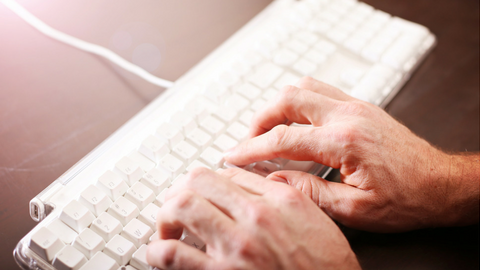 Impact and influence
Explore highly cited articles published in the last 5 years. All articles are freely available to read and download.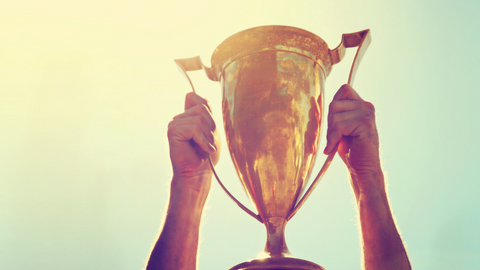 The Wilkes Award
Each year The Wilkes Award is given to the authors of the best paper published in the previous volume of the journal.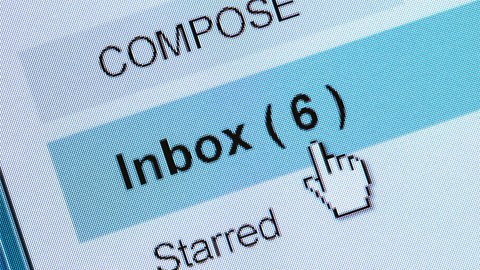 Email alerts
Register to receive table of contents email alerts as soon as new issues of The Computer Journal are published online.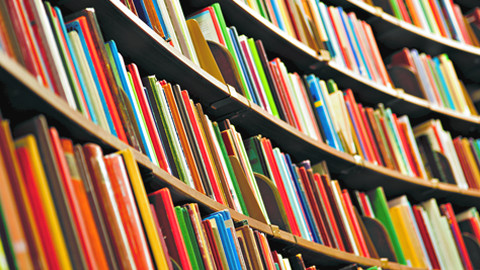 Recommend to your library
Fill out our simple online form to recommend this journal to your library.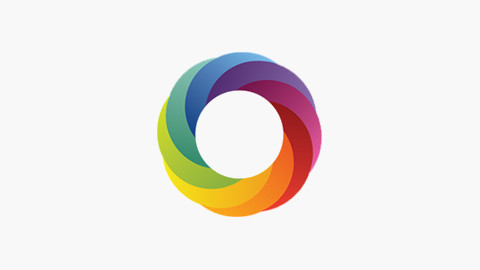 Altmetrics
Discover a more complete picture of how readers engage with our research through Altmetric data.