Editor-in-Chief
Ernesto Estrada
About the journal
The Journal of Complex Networks publishes original articles and reviews with a significant contribution to the analysis and understanding of complex networks and its applications in diverse fields …
Find out more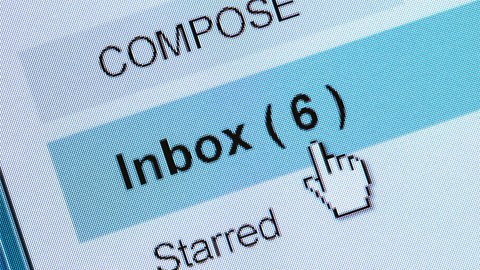 Email alerts
Register to receive table of contents email alerts as soon as new issues of Journal of Complex Networks are published online.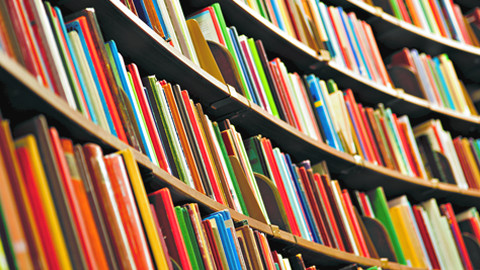 Recommend to your library
Fill out our simple online form to recommend this journal to your library and ensure access to all papers.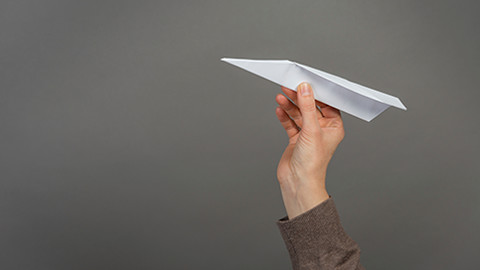 Submit your paper
The journal covers all aspects of complex networks and their applications. Find out more about submitting a paper.