Altmetric Collection
High scoring altmetric article collection from Conservation Physiology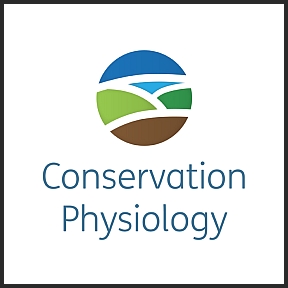 The traditional methods of counting citations and downloads to measure impact misses much, not least the reception to published research amongst wider society.
'Altmetrics', or alternative metrics, have evolved to help answer this by tracking and collating mentions and shares of academic research papers and other outputs (such as datasets) across traditional and social media outlets, blogs, public policy documents, post-publication peer-review forums and online reference managers.
Altmetric data is available across all articles published on the Oxford Academic platform. For more information about Altmetric, click here.
Explore some of Conservation Physiology's highest scoring altmetric articles below:
Articles