Editor-in-Chief
Constanze Güthenke
About the journal
Classical Receptions Journal covers all aspects of the reception of the texts and material culture of ancient Greece and Rome from antiquity to the present day …
Find out more
Special issues of Classical Receptions Journal
The Legacy of Greek Political Thought
Guest edited by Barbara Goff and Miriam Leonard
This special issue examines 'lesser known' figures in the Ancient Greek political tradition, and how classical reception studies can be used to develop a more complex understanding of the modern heirs of ancient political thought.
The Legacy of the Roman Republican Senate
Guest edited by Catherine Steel
This special issue looks at the how the republican form of Roman government has provided a significant model for subsequent political theory and practice within western political traditions.
Special issues
CRJ regularly publishes special issues on topics of interest across the field from receptions in literature to political theory.
On the OUPblog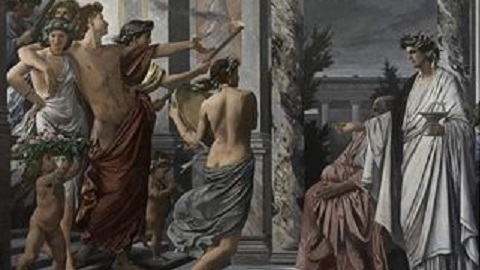 The legacy of ancient Greek political thought, from Antigone to Xenophon
Read the blog post by Barbara Goff and Miriam Leonard
Image: Plato's Symposium – Anselm Feuerbach. Public Domain via Wikimedia Commons.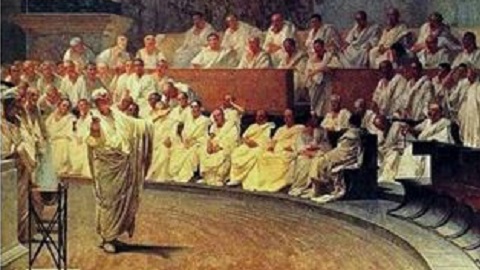 The afterlife of the Roman Senate
Read the blog post by Catherine Steel
Image credit: Representation of a sitting of the Roman senate: "Cicero Denounces Catiline." Public domain via Wikimedia Commons.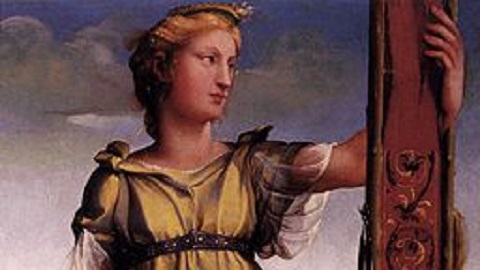 Responding to Homer: women's voices
Read the blog post by Fiona Cox and Elena Theodorakopoulos
Image credit: Penelope by Domenico di Pace Beccafumi (cropped) Public domain, via Wikimedia Commons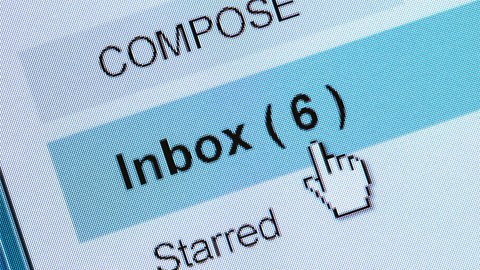 Email alerts
Receive regular email table of contents alerts and advance articles alerts as soon as a new issue or advance articles are published online.
Sign up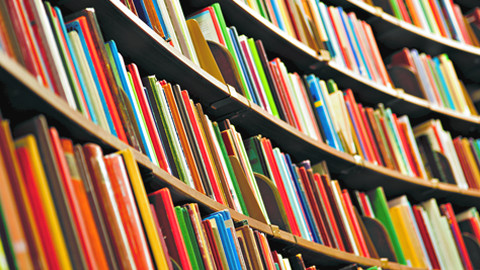 Recommend to your library
Fill out our simple online form to recommend this journal to your library.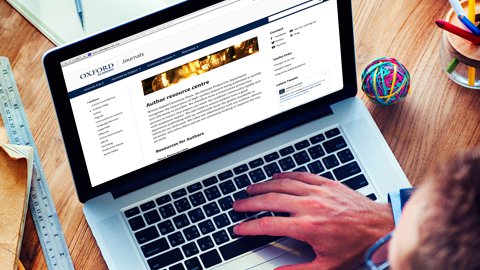 Author resource centre
How to submit your article
Our publishing process
Tips on how to promote your article