Co-Editors
Suzanne Keen
Emma Parker
Book Review Editors
Denise DeCaires Narain
Sarah Brophy
About the journal
Contemporary Women's Writing critically assesses writing by women authors who have published approximately from 1970 to the present, especially in essays that reach beyond a reading of a single text …
Find out more
The Contemporary Women's Writing Essay Prize
2017
Entry deadline 1 February 2017
The Contemporary Women's Writing Essay Prize aims to encourage new scholarship in the field of contemporary women's writing, recognise and reward outstanding achievement by new researchers and support the professional development of next generation scholars.
The prize is open to anyone currently registered for a PhD, or anyone who has completed one within three years of the submission deadline. The winner will receive:
Publication in Contemporary Women's Writing
One year's free membership of the Contemporary Women's Writing Association, including one year's free subscription to Contemporary Women's Writing
£100 worth of Oxford University Press books
Other entries of sufficient quality may be invited to publish in the journal.
2016
The editors of the journal are pleased to announce the winner of the inaugural Contemporary Women's Writing Essay Prize:
About Change: Ali Smith's Numismatic Modernism
by Mary Horgan (King's College London)
The essay is available to read free online.
Due to the high quality nature of the entries the following pieces have also been selected for special commendation:
Interviews in Contemporary Women's Writing
Special issues of Contemporary Women's Writing
Environments
Guest edited by Jessica L. Wilkinson and Cassandra Atherton
The interview and seven articles in this special issue of Contemporary Women's Writing were gathered by the guest editors as a result of the fifth biennial Contemporary Women's Writing Association conference held in Melbourne, Australia, 3–5 July 2014. The event, themed "Environments," showcased scholarly papers, creative presentations, discussion panels, and poetic performances by scholars and writers from across the globe.
Experimental Writing
Guest edited by Kaye Mitchell
This special issue on contemporary women's experimental writing has its origins in a conference that took place at the University of Manchester in October 2013. The conference featured more than fifty papers, delivered by delegates from the United Kingdom, the United States, continental Europe, and beyond, alongside a poetry reading by contributors to the Infinite Difference anthology of "other poetries" by women, edited by Carrie Etter (2010), and a reading and Q&A; with Ali Smith.
Browse all special issues
Contemporary Women's Writing periodically publishes special issues of the journal on specific themes of interest to the discipline.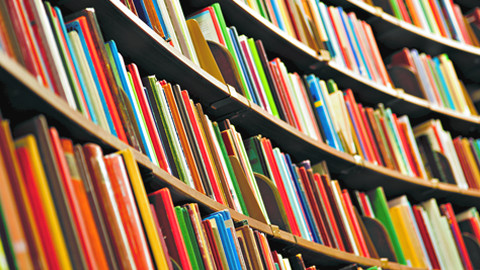 Recommend to your library
Fill out our simple online form to recommend this journal to your library.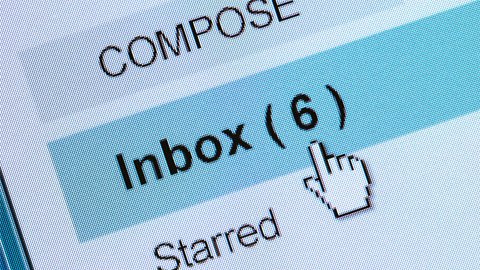 Email alerts
Latest issues
Receive a table of contents email alert as soon as a new issue is published online.
Advance access articles
Receive regular email alerts, listing new advance access articles.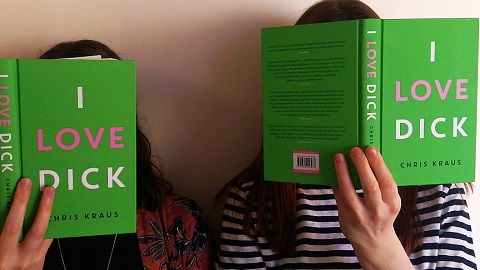 Why everyone loves I Love Dick
"How is it that a novel about a 39 year-old failed filmmaker in a sexless marriage has come to have such enduring influence and interest?"
Why everyone loves I Love Dick by Anna Poletti
In this blog post, based on her interview with Chris Kraus, Anna Poletti looks at the cult phenomenon that is I Love Dick.
Image credit: Oxford Journals End-User Marketing team really do love I Love Dick by Alex Beaumont. Used with permission.