Editor-in-Chief
Michio Oishi
About the journal
DNA Research is an internationally peer-reviewed journal which aims at publishing papers of highest quality in broad aspects of DNA and genome-related research …
Find out more
Apology for Unavailable Supplementary Data
Due to some technical problems experienced while migrating DNA Research to a new web platform, links to the supplementary data of a number of papers are currently inactive. We are working as fast as we can to resolve this problem and sincerely apologise for any inconvenience caused by this.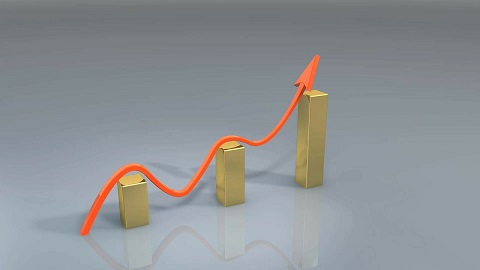 Why publish in DNA Research?
Growing Impact Factor, fully open access journal, low open access charges, and more.
Read more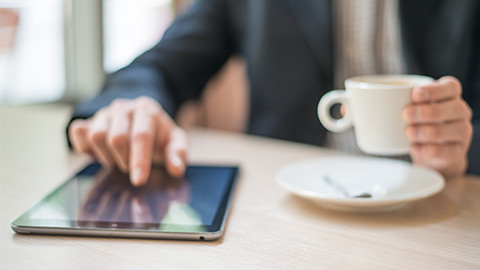 Editor's Choice
Volume 23, Issue 6: Draft genome sequence of an inbred line of Chenopodium quinoa, an allotetraploid crop with great environmental adaptability and outstanding nutritional properties
In addition to potato, tobacco, red pepper, another South American crop named quinoa (Chenopodium quinoa) has recently emerged to attract biologists' and crop breeders' attention for its excellent nutritional value. Quinoa has been cultivated and consumed in the Andean region since ancient times. The authors of this article challenged genome analysis of allotetraploid quinoa and achieved de novo genome assembly of 25 k scaffolds totaling 1 Gbp as the Quinoa Genome DataBase.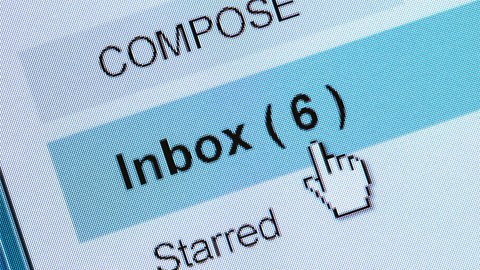 Email alerts
Register to receive table of contents email alerts as soon as new issues of DNA Research are published online.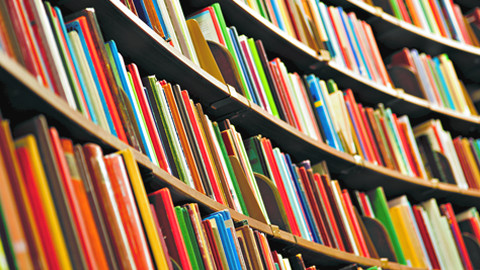 Recommend to your library
Fill out our simple online form to recommend this journal to your library.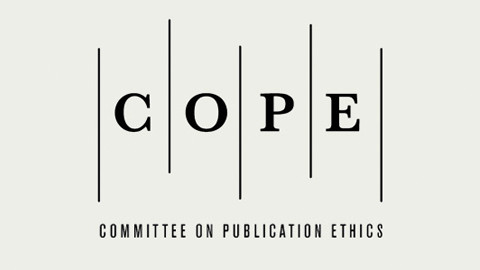 This journal is a member of the Committee on Publication Ethics (COPE)
Click here to learn more.
PubMed Central
This journal enables compliance with the NIH Public Access Policy
Click here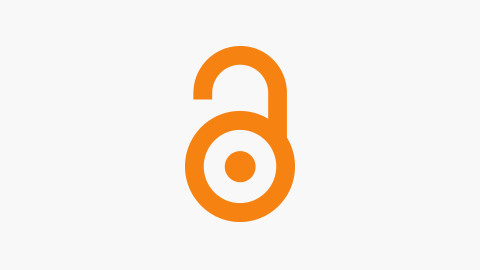 Open access
Open access options for authors.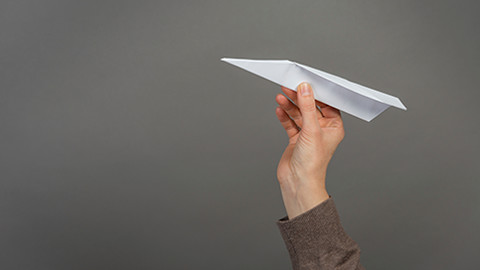 Submit
Accepting high quality papers on broad aspects of DNA and genome-related research.