Editor-in-Chief
Edward Vanhoutte
About the journal
DSH or Digital Scholarship in the Humanities is an international, peer reviewed journal which publishes original contributions on all aspects of digital scholarship in the Humanities including, but not limited to, the field of what is currently called the Digital Humanities.
Find out more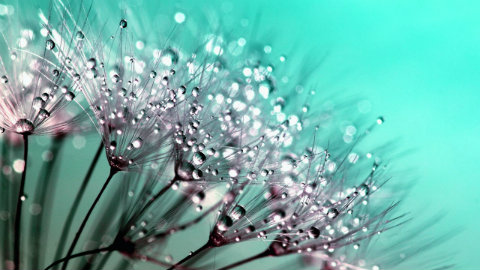 The journal is dead; long live the journal
Digital Scholarship in the Humanities is the new name for Literary and Linguistic Computing, reflecting the huge changes that have taken place over recent years. DSH will publish papers on oral history, film, ontologies, digital collections, and data modelling as well as other papers of a more literary and linguistic nature.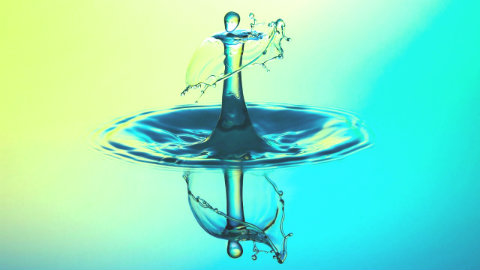 Top-downloaded articles
Read the articles making waves in 2016, the top-downloaded articles from Digital Scholarship in the Humanities are free to read until March 2017. Highlights include: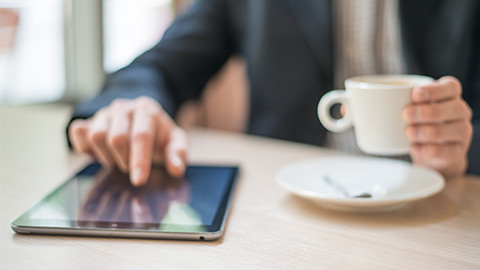 Supplement: DH2015
DSH is pleased to publish a special free supplement of the journal presenting selected papers from Digital Humanities 2015 (Sydney, Australia). This is the second time that the DH conference proceedings have been published as an additional supplement to the journal. Free access to the full supplement has been kindly provided by ADHO.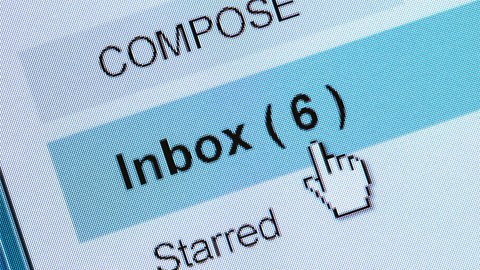 Email alerts
Register to receive table of contents email alerts as soon as new issues of Digital Scholarship in the Humanities are published online.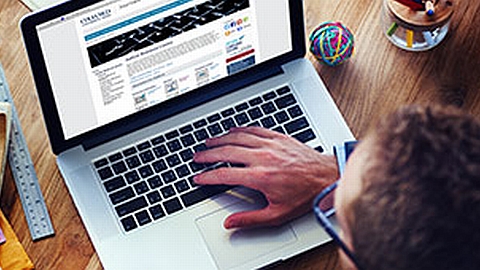 Author resource centre
How to submit your article
Our publishing process
Tips on how to promote your article
Find out more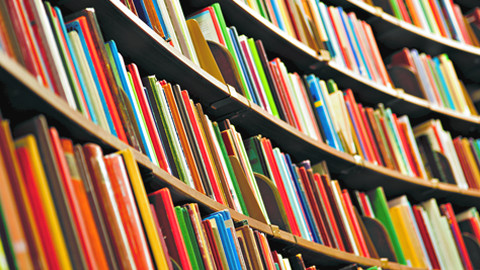 Recommend to your library
Fill out our simple online form to recommend this journal to your library.