Editorial board
Editor-in-Chief
Laurence J. Egan, Ireland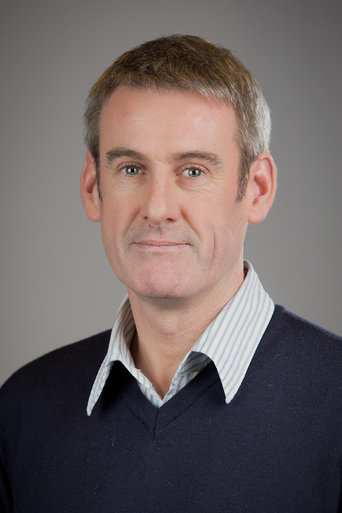 Laurence Egan graduated from University College Galway in 1990 (M.B., B.Ch., B.A.O.), and completed internship, house officer and registrar training, based at University College Hospital Galway. He received Membership of RCPI in 1992, and Masters in Medical Science from UCG in 1994. From 1994 to 1999, at the Mayo Clinic in Rochester, Minnesota he completed further training in Internal Medicine, Clinical pharmacology & Gastroenterology, receiving American Board certification in those 3 disciplines. NUI Galway conferred an MD in 1999. Laurence then undertook post-doctoral training from 2000 to 2002, in the Laboratory of Mucosal Immunology at the University of California, San Diego, before returning to the Mayo Clinic to take up a consultancy in the Division of Gastroenterology, with joint appointment in the Department of Molecular Pharmacology and Experimental Therapeutics. In 2005, Laurence was recruited by NUI Galway and the Health Service Executive Western Region as Professor of Clinical Pharmacology/Consultant Clinical Pharmacologist and Head of the Department of Pharmacology & Therapeutics, a position he took up in August 2005. He has served as Associate Editor of Gut from 2008 to 2013, Irish National Representative of ECCO from 2010 to 2014, and a member of the SciCom of ECCO from 2012 to 2014. He was appointed Editor-in-chief of the Journal of Crohn's and Colitis in February 2014. His research focuses on molecular characterization of signaling pathways involved in intestinal epithelial cell stress, death and malignant transformation; and novel therapeutic approaches in refractory IBD.
Associate Editors:
Shomron Ben-Horin, Israel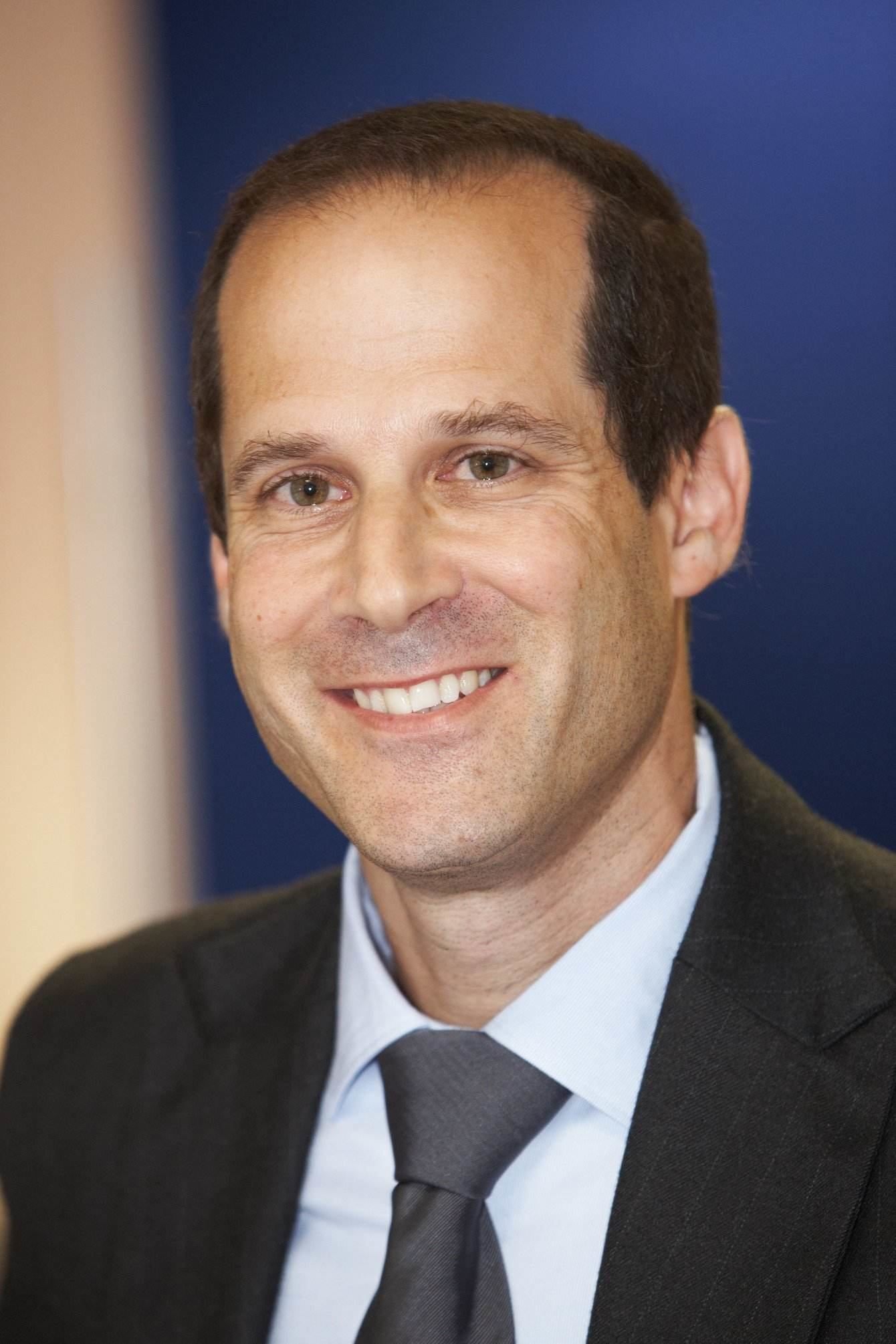 Shomron Ben-Horin has received his M.D from the Haddassa Medical School of the Hebrew University in Jerusalem Israel, has completed his Gastroenterology training at Sheba Medical Center, Israel, and was a post-doctoral scientist in the laboratory of human immunology at Columbia University Presbyterian Hospital in New-York, USA. Prof. Ben-Horin is the Director of the inflammatory bowel disease (IBD) service at the Gastroenterology Department of Sheba Medical Center, Israel and an Associate Professor of Medicine at the Sackler School of Medicine of the Tel-Aviv University, Israel. As of 2015 he is an Adjunct Professor of Medicine at the First Affiliated Hospital of Sun-Yat-Sen University, Guangzho, China. His main research focus is drug mechanisms and immunogenicity in IBD.
Silvio Danese, Italy
Silvio Danese is a Gastroenterologist at Humanitas Research Hospital in Milan, and Professor in gastroenterology at Humanitas University, Italy. He is Head of the Inflammatory Bowel Disease (IBD) Center in the Division of Gastroenterology. Silvio Danese trained in Gastroenterology at Policlinico Gemelli, Rome and graduated as a PhD, working from 2001 to 2004 in Dr. Claudio Fiocchi's laboratory at the Case Western Reserve University, Cleveland, Ohio, USA. His main research area of interest is the investigation of the fundamental mechanisms underlying IBD pathogenesis, while his daily clinical activity is related to IBD service. He is actively involved in many international clinical trials in IBD-related areas and has published more than 300 papers in several journals, including Gastroenterology, Gut, Journal of Clinical Investigation, Nature and Journal of Immunology. He is a member of many organisations related to the IBD field, including the European Crohn´s and Colitis Organization (ECCO), where he served as Secretary from 2012 to 2015, and the International Organization for the Study of Inflammatory Bowel Diseases (IOIBD), where he serves as Scientific Secretary. He also sits on the Editorial Board of Gut and Alimentary Pharmacology and Therapeutics.
Peter Lakatos, Hungary/Canada
Peter is an associate professor and head of the gastroenterology/hepatology ward, endoscopy unit and outpatient clinic at the 1st Department of Medicine, Semmelweis University in Budapest, Hungary. He is one of the founders and leader of the Hungarian IBD Study Group, council member of the Hungarian Society for Gastroenterology and president elect of the Colon Section. He is Member of Educational Committee and National Representative of Hungary in ECCO and Chairman of the Grant Committee of IOIBD. He is regular reviewer in leading international journals in gastroenterology/hepatology, section editor in Inflammatory Bowel Diseases, BMC Gastroenterology and an Associate Editor for the Journal of Crohn's & Colitis and World Journal of Gastroenterology. During his career he published more than 225 original papers and reviews including 25 book chapters. His primary research interest is the epidemiology, outcome and biomarkers in prediction of disease progression and response to medical therapy in IBD.
Miles Parkes, UK
Based at Addenbrooke's Hospital in Cambridge, Miles is a full time consultant gastroenterologist and clinical lead for IBD in Cambridge, with a longstanding research interest in the genetics of Crohn's disease and ulcerative colitis. He leads the UK IBD genetics consortium, was co-PI for the Wellcome Trust Case Control Consortium, and in 2007 co-founded the international IBD genetics consortium which he chaired for its first 3 years. Collaborative working has been critical to their success and, allied to the genetic tractability of IBD, has resulted in a sequence of impactful publications. Most recently for the IBD Immunochip study, they have genotyped >45,000 patients and identified 200 independent genome-wide significant loci in IBD (Jostins et al, Nature 2012; Liu et al, Nature Genetics 2015). Miles' group in Cambridge is interrogating the functional impact of IBD-associated GWAS variants. Collaborating with Ken Smith, Miles is involved in the development of a biomarker of IBD prognosis based on gene expression profiling in CD8+ T cells. These and other translational projects relating to the virome and microbiota constitute their next major challenges.
Jesús Rivera-Nieves, USA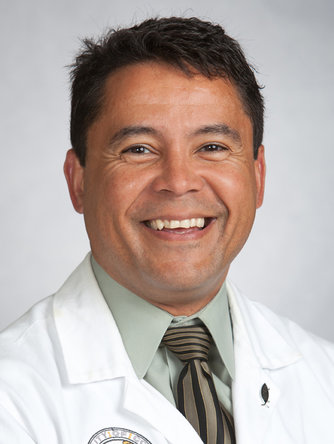 Jesus Rivera-Nieves, M.D. is currently Professor of Medicine, member of the Inflammatory Bowel Disease Center at the University of California San Diego Medical Center and at the Veteran's Administration Hospital San Diego. Dr. Rivera-Nieves research focuses on new treatment strategies for inflammatory bowel disease (IBD) using unique mouse models that develop Crohn's-like terminal ileitis. He began his medical training in San Juan at the University of Puerto Rico Medical Sciences Campus and later joined the Howard Hughes-NIH research scholars program. After completing his MD, Dr. Rivera-Nieves completed his residency at the University of Maryland and then trained as a Gastroenterology and Hepatology research fellow at the University of Virginia. Dr. Rivera-Nieves basic research program on leukocyte traffic has been supported by NIDDK, CCFA and a VA Merit Research award. He has published over 50 manuscripts in peer-reviewed journals. He also chaired the Diversity Committee of the American Gastroenterology Association and has an Adjunct appointment at the Division of Inflammation Biology of the La Jolla Institute of Allergy and Immunology.
Britta Siegmund, Germany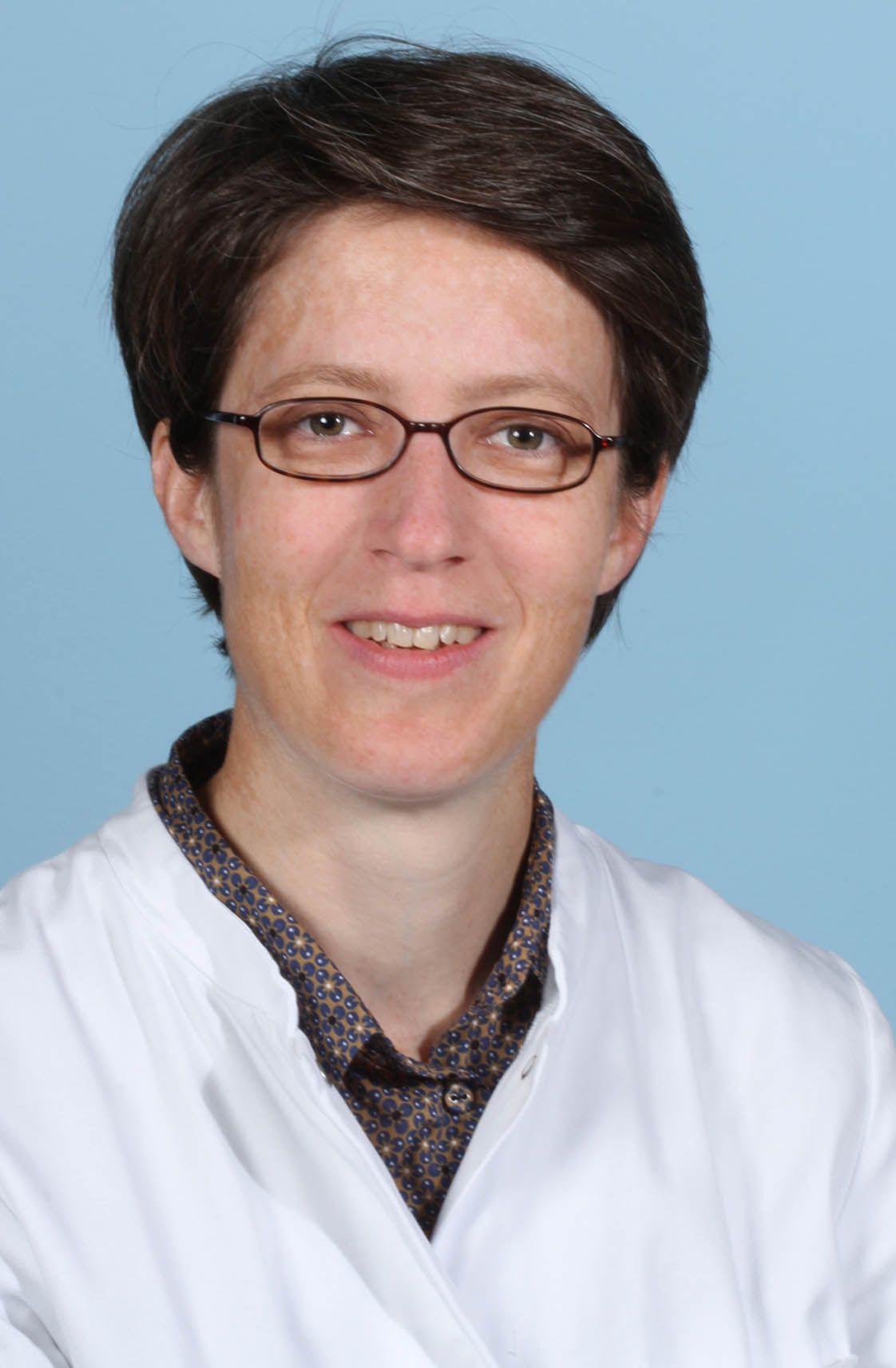 Britta Siegmund has received her MD from the Ludwig-Maximilians-University in Munich and continued her training as Postdoc in the lab of Charles Dinarello in Denver, USA and completed her training for gastroenterology at the Charité – Universitätsmedizin Berlin. In 2012 she was appointed as Heisenbergprofessor for "Translational Gastroenterology – IBD" and since 2013 she is professor and head of the Department of Medicine (Gastroenterology, Infectious Diseases, Rheumatology) at the Campus Benjamin Franklin of the Charité – Universitätsmedizin Berlin, Germany. She is one of the founders of the German IBD Study Group and is a member of the scientific committee of ECCO. Her research interest lies in the better understanding of the basic mechanisms leading to the dysregulation of the mucosal immune system and the resulting clinical consequences.
Séverine Vermeire, Belgium

Séverine Vermeire graduated as MD at the Catholic University of Leuven, Belgium. Part of her training was done at the Universidad Nacional de Asuncion, Paraguay (1993), and at the Montreal General Hospital (McGill University), Montreal, Canada (2000–2001). In 2001, she obtained her PhD, entitled 'Study on Genetic Polymorphisms and Serologic Markers in Inflammatory Bowel Disease' as a Fellow of the National Funds for Scientific Research of Belgium (FWO). Part of her PhD was done at the University of Oxford, UK, at the Wellcome Trust Centre for Human Genetics with Professor Derek Jewell. Since 2003 she has been a full staff member at the Gastroenterology Department of the University Hospital Leuven and is appointed Professor of Medicine at the Catholic University of Leuven, Belgium.Her scientific work has focussed on genetics and pharmacogenetics of IBD, on the role of the microbiome in IBD and more recently also on aspects related to immunogenicity of biological therapies. These research lines have resulted so far to more than 270 peer-reviewed full papers including the Lancet, Nature, Nature Genetics, Am J Hum Genetics, Gastroenterology, GUT, Am J Gastroenterology, Clinical Gastro & Hepatology. Dr Vermeire is Past-President of the Belgian IBD Research and Development Group (BIRD) and is currently the President of the European Crohn's and Colitis Organisation (ECCO). She served as Associate Editor for GUT from 2004-2010 and is currently Associate Editor for the Journal of Crohn's and Colitis. Her h-index currently is 58.
Editorial Board
Matthieu Allez, France

Ashwin Ananthakrishnan, USA

Jane Andrews, Australia

Vito Annese, Italy

Alessandro Armuzzi, Italy

Willem Bemelman, The Netherlands

Peter Bossuyt, Belgium

Johan Burisch, Denmark

Monica Cesarini, Italy

Adam Cheifetz, USA

Geert D'Haens, The Netherlands

André D'Hoore, Belgium

Amar Deshpande, USA

Axel Dignass, Germany

Glen Doherty, Ireland

Eugeni Domènech, Spain

Iris Dotan, Israel

Rami Eliakim, Israel

Marc Ferrante, Belgium

Claudio Fiocchi, USA

Gionata Fiorino, Italy

Richard Gearry, New Zealand

Peter Gibson, Australia

Paolo Gionchetti, Italy

Fernando Gomollón, Spain

Anne Griffiths, Canada

Ailsa Hart, UK

Peter Irving, UK

Sunanda Kane, USA

Kostas Karmiris, Greece

Konstantinos Katsanos, Greece

Uri Kopylov, Israel

Torsten Kucharzik, Germany

Giovanni Latella, Italy

James Lindsay, UK

Edward Loftus, USA

Edouard Louis, Belgium

Fernando Magro, Portugal

Gerassimos Mantzaris, Greece

John Marshall, Canada

Gordon Moran, UK

Alan Moss, USA

Siew Ng, Hong Kong

Maikel Peppelenbosch, The Netherlands

Laurent Peyrin-Biroulet, France

Florian Rieder, Germany / USA

Xavier Roblin, France

Gerhard Rogler, Switzerland

Frank Ruemmele, France

Alicia Sambuelli, Argentina

William Sandborn, USA

Jürgen Schölmerich, Germany

Stefan Schreiber, Germany

Philippe Seksik, France

Bo Shen, USA

Antonino Spinelli, Italy

Eduard Stange, Germany

Hillary Steinhart, Canada

Flavio Steinwurz, Brazil

Andreas Sturm, Germany

Herbert Tilg, Austria

Simon Travis, UK

Dan Turner, Israel

Curt Tysk, Sweden

C. Janneke van der Woude, The Netherlands

Niels Vande Casteele, USA

Morten Vatn, Norway

Mamoru Watanabe, Japan
Editor Emeritus
Miquel A. Gassull, Spain (2007-2014)

Assistant Editor Emeritus
Eduard Cabré, Spain (2007-2014)