5 year Impact Factor
0.421
Editors
Catherine Holmes
Peter Marshall
Stephen Conway
About the journal
First published in January 1886, The English Historical Review (EHR) is the oldest journal of historical scholarship in the English-speaking world. It publishes original and exciting research relating to all parts of the world and all forms of historical inquiry from the Classical era onwards…
Find out more
Editor's choice
Review article: The Changing Fortunes of Atlantic History
by Richard Blakemore
The study of the 'Atlantic world' has been one of the most rapidly growing fields in recent decades. In this review of the literature, Richard Blakemore discusses the different perspectives.
Pandora's Post Box: Empire and Information in India, 1854–1914*
By Mark R. Frost
This essay examines the historical relationship between empire and information in late nineteenth- and early twentieth-century British Asia through a new study of the imperial post.
Notices of Periodicals and Occasional Publications
The October 2016 issue of EHR features the annual Notices of Periodicals and Occasional Publications. This contains summaries of articles which have appeared in an array of history journals published in Britain, Europe, and North America. Most summaries refer to items which appeared in 2015. The summaries are arranged chronologically and according to geographical region. All periods from the early medieval to the late twentieth century are represented.
Read now.
Notices of Records, Texts, and Reference Works
The December 2015 issue of EHR features the latest Notices of Records, Texts, and Reference Works. It provides short descriptive accounts of published volumes of edited primary sources, texts, calendars, translations and other works of reference which have been received by the editors. These are items which do not always lend themselves to full critical review, but are nonetheless significant scholarly works likely to be of considerable interest to practising historians, students, and other readers of English Historical Review.
Read now.
On the OUPblog
"These celebrations form the latest culmination of a shifting attitude to the Rising's commemoration in Ireland, born out of complex interactions of party politics, Irish nationalism, and wider events."
Shifting commemorations, the 1916 Easter Rising
by Eugenio Biagini
In this blog post, based on his Review Article in EHR, Eugenio Biagini discusses the changing ways in which Ireland has marked the anniversary of the 1916 Easter Rising, and some of the forces behind these changes.
Image credit: 1916 Commeration of the Easter Rising Wreath Laying at GPO by Irish Defence Forces. CC-BY-2.0 via Wikimedia Commons.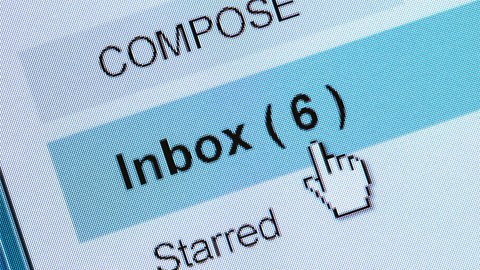 Email alerts
Register to receive table of contents email alerts as soon as new issues of The English Historical Review are published online.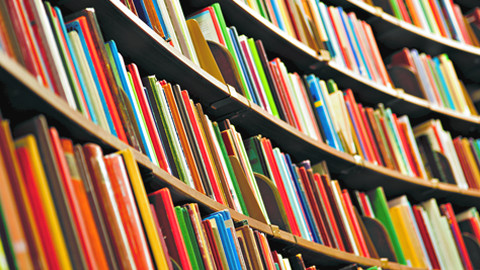 Recommend to your library
Fill out our simple online form to recommend this journal to your library.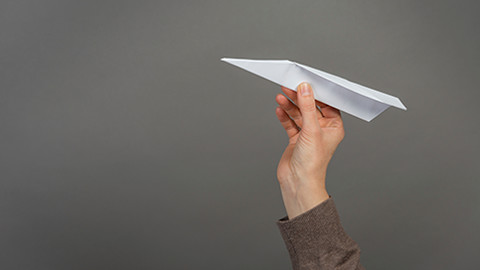 Submit
Accepting high quality academic papers relating to all aspects of The English Historical Review