Editor
Seamus Perry
Book reviews Editor
Christopher Ricks
About the journal
Founded in 1951, by F. W. Bateson, Essays in Criticism soon achieved world-wide circulation, and is today regarded as one of Britain's most distinguished journals of literary criticism …
Find out more
On the OUPblog
"Though Bateson's career at Oxford was difficult (he failed to become a fellow at his college until 1946), he founded the journal Essays in Criticism and was an influential teacher and mentor to New Left critics including Stuart Hall, Graham Martin, and Raymond Williams, as well as a number of poets and writers including Al Alvarez, Kingsley Amis, Bernard Bergonzi, Robert Conquest, Donald Davie, John Holloway, Philip Larkin, W.W. Robson, and John Wain."
Why study English? Literature, politics, and the university, 1932-1965
by Alexander Hutton
In this blog post, based on an article in the journal English, Alexander Hutton looks at the role of F. W. Bateson (and three other influential critics) in the politics of English as an academic discipline between the 1930s and 1960s.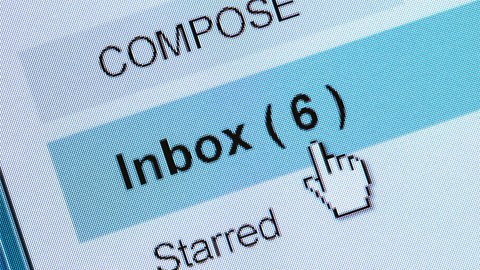 Email alerts
Register to receive table of contents email alerts as soon as new issues of Essays in Criticism are published online.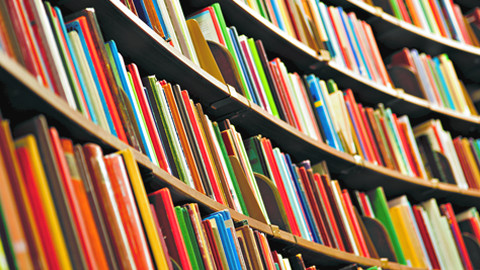 Recommend to your library
Fill out our simple online form to recommend this journal to your library.