5 year Impact Factor
1.627
About the journal
One of the leading periodicals in its field, The European Journal of Orthodontics publishes scientific papers aimed at all orthodontists …
Find out more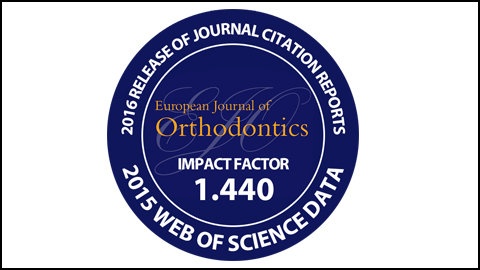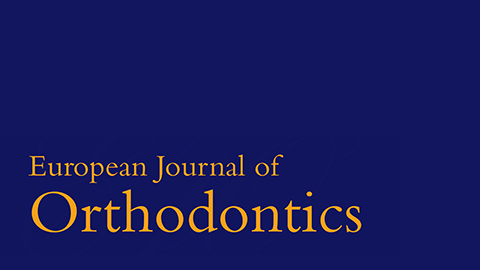 Latest news from the European Journal of Orthodontics
Stay up-to-date with the latest news from the European Journal of Orthodontics, including:
Beni Solow Award 2015
Journal's Impact
Author Survey Feedback
Current Manuscript Handling and Reviewing Times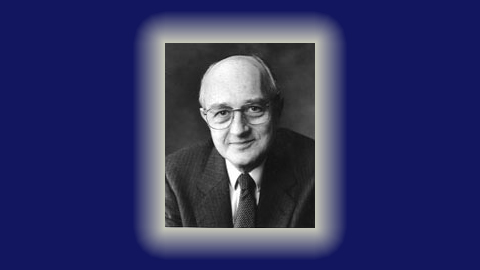 EOS Distinguished Lecture Series
Dr Eric Whaites 2014 lecture
EJO open session debate 2013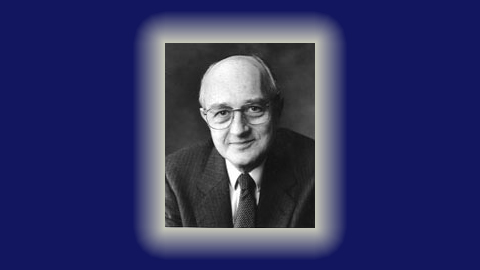 What is the Beni Solow Award?
The award is awarded in honour of the late Danish orthodontist Beni Solow to the best paper published in the EJO during the preceding year. The award is selected by the EJO editorial board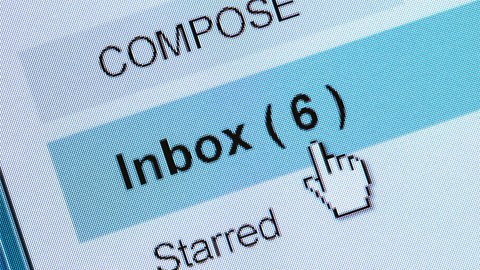 Email alerts
Register to receive table of contents email alerts as soon as new issues of European Journal of Orthodontics are published online.