5 year Impact Factor
1.117
Editor
Graham Hall
Reviews Editor
Alessia Cogo
About the journal
ELT Journal is a quarterly publication for all those involved in English Language Teaching (ELT), whether as a second, additional, or foreign language, or as an international Lingua Franca …
Find out more
Highlights and Features
Key concepts articles
Explore this collection of articles looking at some of the central ideas in ELT. They are informed by current debate on aspects of theory and practice, and free to read online.
70th anniversary
2016 marked seventy years since the publication of the first issue of what is now known as ELT Journal. We delve into the archive as well as reflect on what the future holds in the anniversary collection.
Editor's choice
Browse through the editor's pick of articles -- one paper from each issues of the ELT Journal is available to read online for free. You can also listen to the authors discuss their work, with our playlist of brief, introductory videos.
Editor's Choice – Author Videos
Language teacher action research: achieving sustainability
By Emily Edwards and Anne Burns
The positive impacts of action research on language teacher development are well documented, but the important question of how those impacts can be sustained over time is virtually unexplored.
What should we talk about? The authenticity of textbook topics
By Aki Siegel
Are the topics presented in textbooks useful for learners? We frequently discuss the authenticity of language in textbooks, but less often examine the topics being used and their relevance for students.
Affordance, learning opportunities, and the lesson plan pro forma
By Jason Anderson
Anderson proposes an alternative, affordance-based approach to lesson planning and makes a number of practical suggestions to modify the pro forma and its role in lesson observation.
Read ELT Journal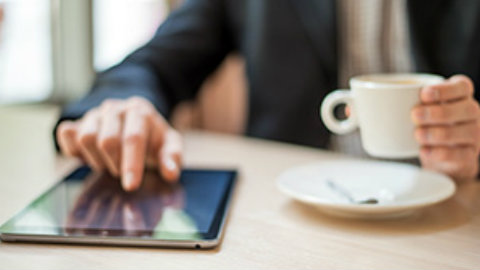 Personal subscriptions
Online-only personal subscriptions to ELT Journal start at just £25 / $47 / €37. Special rates are also available for print subscriptions.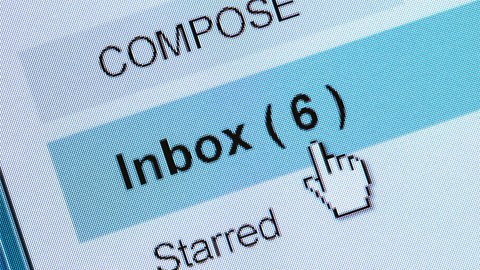 Email alerts
Register to receive table of contents email alerts as soon as new issues of ELT are published online.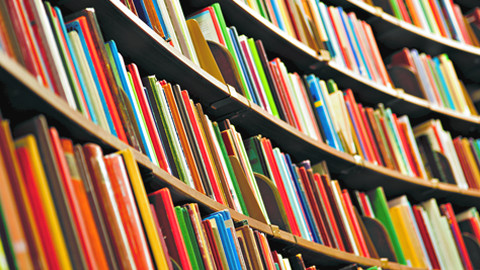 Recommend to your library
Fill out our simple online form to recommend this journal to your library.
Key Concepts in ELT
Positive assessments in teacher learning
This article examines the nature and effect of positive assessments in whole class interaction, and finds that positive assessments may not always maximize learning opportunities in potentially interaction-rich contexts.
Creativity
Creativity is attracting increasing attention in the field of ELT. From a practical point of view, teachers have a growing number of resources to tap into if they wish to add a more creative dimension to their classes and away from purely practical issues, there is also a need to understand certain underlying processes and principles relating to creativity.
Browse all the Key Concepts articles
Collaboration
Within the field of education, collaboration comes in many guises: teacher collaboration in the classroom (peer teaching/team teaching), collaborative learning among learners themselves, collaborative research, and collaborative curriculum development, to name some of the most common.
ELT Journal Debates
2016: This house believes that teacher training is a waste of time
Every year ELTJ hosts a debate at the IATEFL conference on a different question relating to ELT.
Read a blog introducing the 2016 debate:
Teacher training: a waste of time?
by Graham Hall (Editor, ELT Journal)
Explore More
About ELT Journal
ELT Journal provides a forum for informed discussion of the principles and practice of ELT. The Journal links the everyday concerns of practitioners, with insights gained from relevant academic disciplines such as applied linguistics, education, psychology, and sociology.
What's the use of book reviews?
What are book reviews for? Who reads them, and why? What makes a good review?
Alessia Cogo, Reviews Editor for ELT Journal, discusses answers to these questions in our blog post.
An editor's advice on writing for an academic journal
Do you want to write an article for an academic journal? Don't know how to get started? Graham Hall, editor of ELT Journal, offers his tips and insight on the process in this blog post, covering everything from writing to the peer review process.
Join The Conversation
ELT videos
Subscribe to OUP ELT YouTube channel for information about latest releases, product demonstrations, author and teacher trainer interviews, and advice and tips to help improve your English language teaching.
ELT on Twitter
Follow us for news, info, articles, videos & tools to aid your ESL/EFL teaching.
OUP English Language Teaching blog
We'll bring you resources you can use in your classrooms, hints and tips for teaching, insights into the lives of publishers and authors, and hopefully a few surprises you won't find on any other publisher blogs!