Editors
Dr Katherine Baxter
Professor David Walker
Supporting Editor
Professor Allan Ingram
Poetry Editor
Dr Tony Williams
Book Reviews Editor
Dr Adam Hansen
About the journal
English is an internationally known journal of literary criticism, published on behalf of The English Association. Each issue contains essays on a wide range of authors and literary texts in English, aimed at readers within …
Find out more
Virtual Issue on the 18th Century
This Virtual Issue of English draws relevant articles from previous issues to coincide with the annual BSECS meeting in January 2017. It showcases some of the articles on the long eighteenth century that have appeared over a spread of thirty years, between 1980 and 2010. It is available to read free online until 31st March 2017.
Read the issue
Call for Papers
English welcome submissions to the next Special Issue on The Classroom of Literature.
See here for further information.
New Editorial Team
Dr Katherine Baxter
Editor
Katherine Isobel Baxter is Reader in English Literature at Northumbria University. Her research interests focus on colonial and postcolonial literature, law and literature, literary multilingualism and the works of Joseph Conrad.
Professor David Walker
Editor
David Walker is Professor of Seventeenth-Century English Literature at Northumbria University. His research interests include the literature and history of Early Modern English Puritanism and Nonconformity and republican writing.
Professor Emeritus Allan Ingram
Supporting Editor
Allan Ingram is Emeritus Professor of English at the University of Northumbria. He has published widely on eighteenth-century topics, including work of James Boswell, on Swift and on Pope, and on aspects of insanity. He is currently working on representations of the medical profession in the long eighteenth century.
Dr Tony Williams
Poetry Editor
Tony Williams is Senior Lecturer in Creative Writing at Northumbria University. His practice-led research in poetry, prose fiction and film has touched on landscape and identity, dog-walking, writing and everyday life, and contemporary engagements with medieval writing.
Dr Adam Hansen
Reviews Editor
Adam Hansen is currently Senior Lecturer in English at Northumbria University, having taught at several universities in the UK and beyond. His research and teaching focus on early modern literature and later appropriations of it.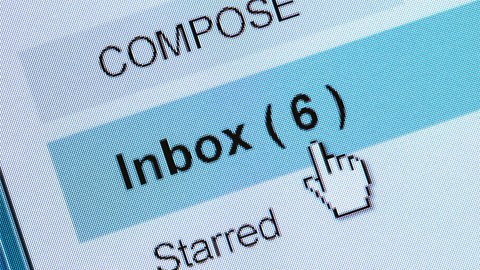 Email alerts
Register to receive table of contents email alerts as soon as new issues of English: Journal of the English Association are published online.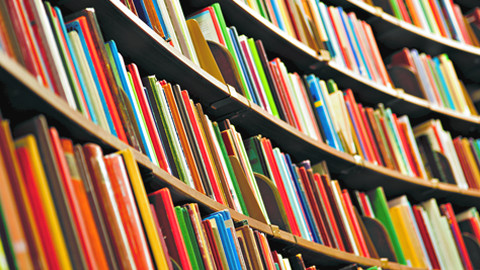 Recommend to your library
Fill out our simple online form to recommend this journal to your library.