About the journal
The European Heart Journal Supplements (EHJs) is a long standing member of the ESC journal Family that serves as a publication medium for supplemental issues of the flagship European Heart Journal.
Find out more
Latest Supplements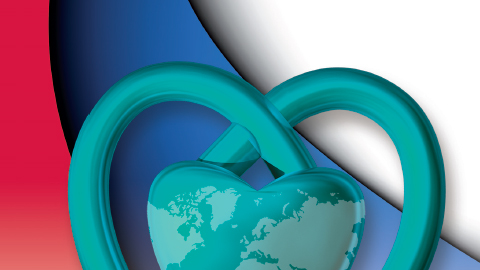 The need to improve acute heart failure treatment
Medical experts provide a crisp, historical perspective on heart failure syndrome; an overview on past, present, and ongoing research and clinical management efforts aimed at improving patient outcomes in acute heart failure (AHF); and extensively discuss the pathophysiology, diagnosis, AHF drug development, and multidisciplinary care approaches.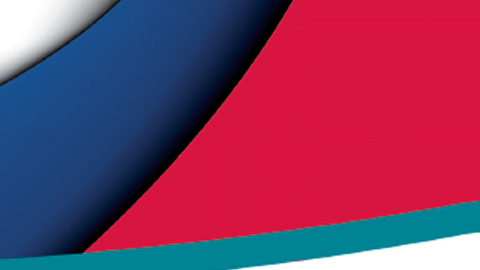 NOACs for stroke prevention in patients with Nonvalvular Atrial Fibrillation
This supplement reinforces the perception of safety and presents the impact of non-vitamin K antagonist oral anticoagulants (NOACs) in Atrial Fibrillation. It also assesses the importance of therapy adherence and provides guidelines for NOACs in stroke prevention.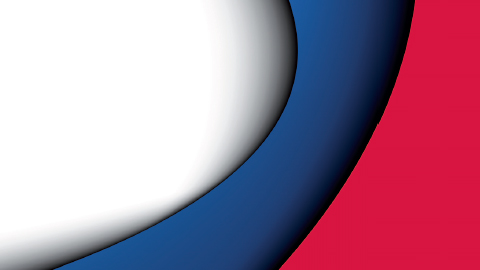 Fast-Track Patient Management in Aortic Valve Surgery
Is the classical intensive care unit of today necessary in the majority aortic valve replacement patients? This supplement aims to bring anaesthesiologists and surgeons together to discuss the basic principles, techniques and environmental needs which can help answer this question.
Access content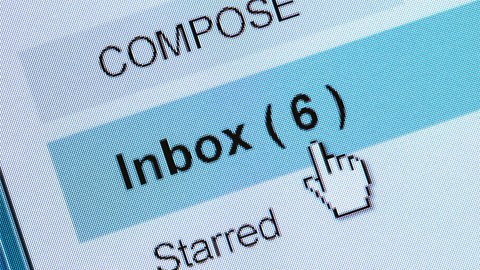 Email alerts
Register to receive table of contents email alerts as soon as new issues of European Heart Journal Supplements are published online.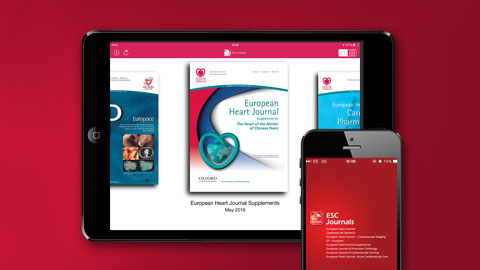 ESC Journals App - new app coming soon
Download the ESC Journals app to access cutting-edge cardiology research anytime, anywhere.
Coming soon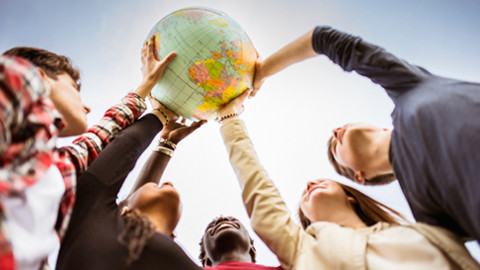 Developing Countries Initiative
Your institution could be eligible to free or deeply discounted online access to EHJ Supplements through the Oxford Developing Countries Initiative.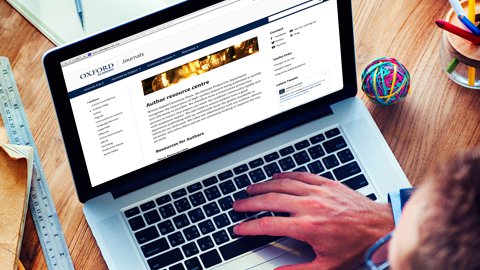 A guide to publishing
Find out more about how to submit your supplement proposal to EHJ Supplements.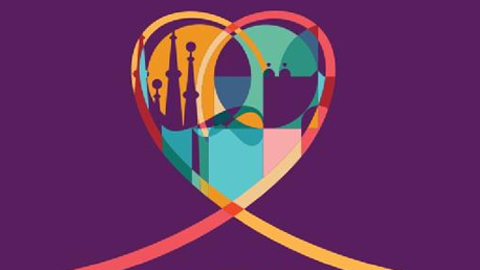 ESC Congress 2017
Find out more about attending the ESC Congress in Barcelona, 26 - 30 August 2017, where the world of cardiology comes together.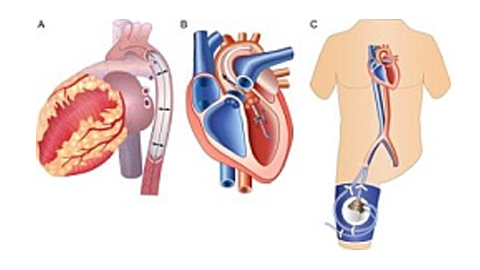 Cardio Image Bank
The Cardio Image Bank contains quality, original images from the European Heart Journal. Organised by subject area, each image consists of a thumbnail, title, reference, and legend.
Explore the gallery