Editor-in-Chief
Dr. Rich Boden
About the journal
FEMS Microbiology Letters focuses largely on concise articles in all topics in microbiology, particularly those meriting urgent publication by virtue of their originality, general interest and their contribution to new developments in their field …
Find out more
Featured Articles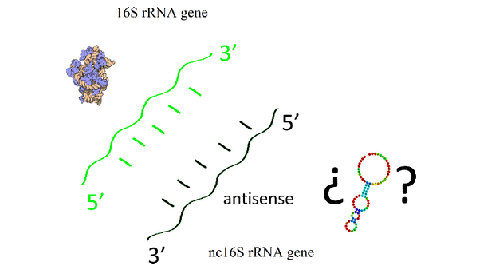 The 16S rRNA gene (16S rDNA) codes for RNA that plays a fundamental role during translation in the ribosome and is used extensively as a marker gene to establish relationships among bacteria.
Read the full article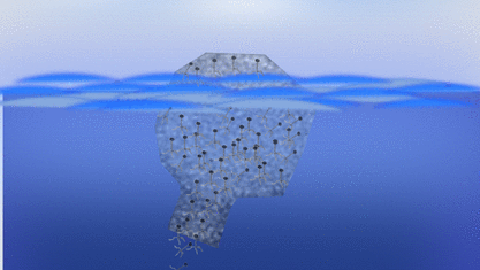 Marine viruses are the most abundant biological entity in the oceans, the majority of which infect bacteria and are known as bacteriophages.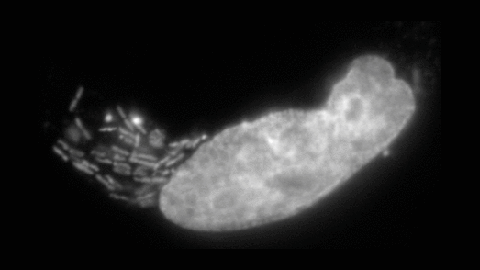 The OmpA-like protein domain has been associated with peptidoglycan-binding proteins, and is often found in virulence factors of bacterial pathogens.
Read the full article
Latest Thematic Issues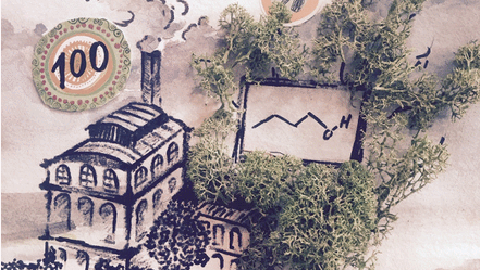 This thematic issue on biobutanol, edited by Michael Sauer, is dedicated to the 100th anniversary of the first industrial exploitation of Chaim Weizmann's acetone-butanol-ethanol fermentation process.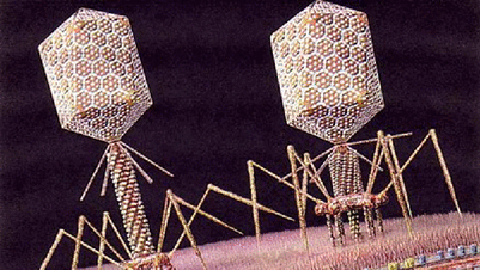 Over 100 years after the first documented isolation of bacteriophages, this thematic issue illuminates often overlooked areas of the field as well as emerging issues and new discoveries.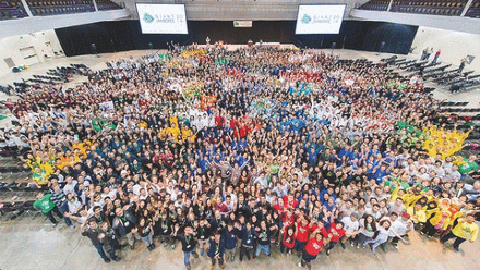 Edited by Beatrix Fahnert, read a Thematic Issue focused on Education in the microbiological sciences.
Virtual Special Issues
Read a collection of papers from the five FEMS journals which bring together the key themes of the 16th International Symposium on Microbiology Ecology (ISME).
Read a virtual issue of the most impactful articles from FEMS Microbiology Letters published throughout 2015 and 2016.
Specialist Subject Areas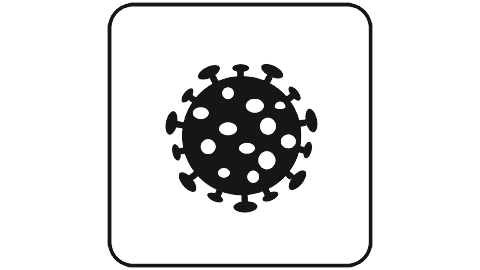 Read a range of articles with a focus on virology.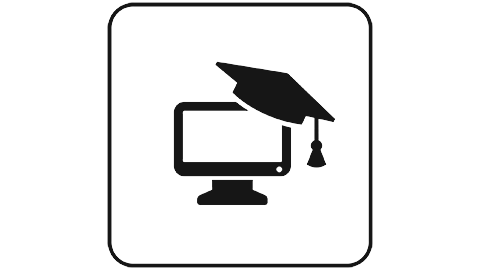 Read a range of articles with a focus on education and professional development.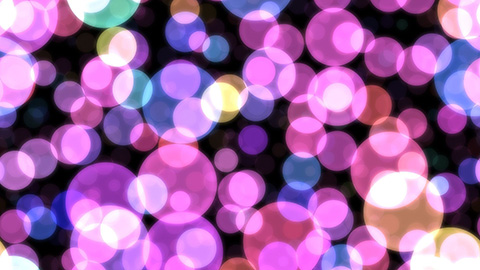 Discover the quality and breadth of our ecology and environment content with a collection of highly cited articles from FEMS Microbiology Letters, FEMS Microbiology Reviews, and FEMS Microbiology Ecology.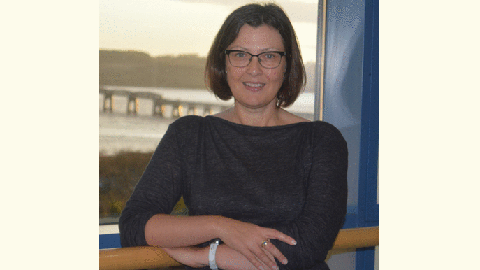 Tracey Palmer, Professor of Molecular Microbiology and Head of the Division of Molecular Microbiology in the School of Life Sciences, University of Dundee, discusses her current research, her career, and offers advice to early-career researchers in Microbiology.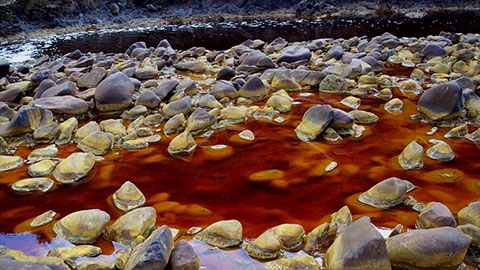 Read the latest blog from FEMS Microbiology Letters authors Irene Sanchez-Andrea and Jan Weijma.
Read the full post
Beatrix Fahnert on the Education Thematic Issue
Listen to Professional Development Section Editor, Beatrix Fahnert, talk about the Thematic Issue on Education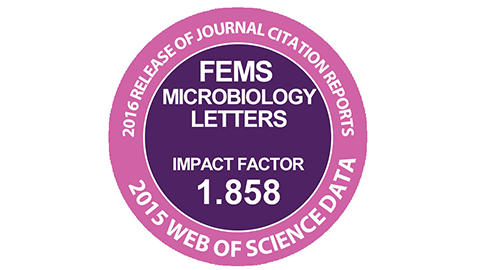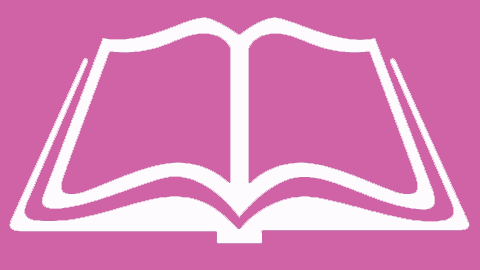 Do you use MiniReviews in your research, teaching, or elsewhere? Browse our most recently published MiniReviews from FEMS Microbiology Letters.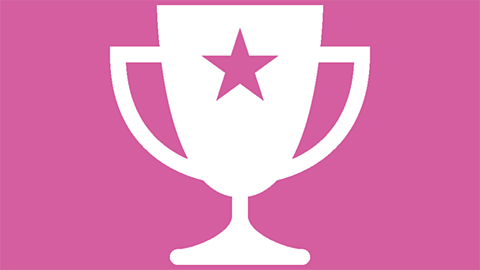 Could your next paper win the FEMS Microbiology Letters €1,000 Best MiniReview Award in 2016?
Click here to find out more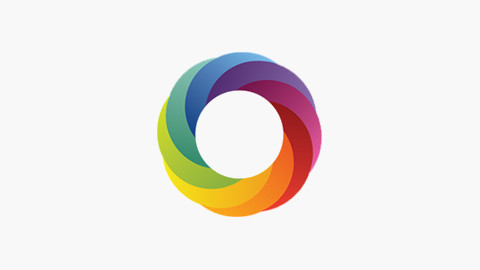 Celebrate the introduction of Altmetric to the FEMS Microbiology Letters website and explore the articles making the most impact.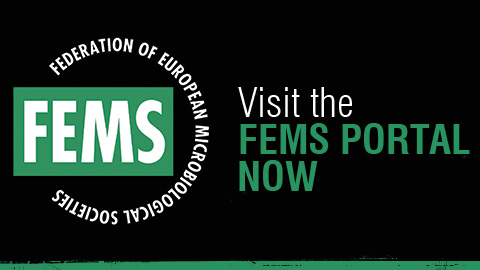 Explore the FEMS journals portal, the online gateway to assist the microbiology community in their education and development.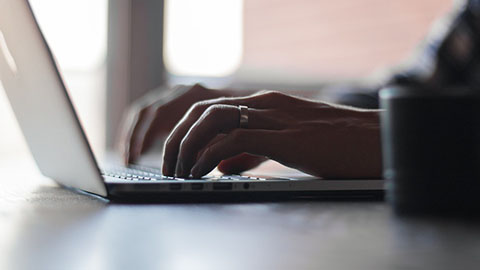 It's free to publish Open Access articles with FEMS Microbiology Letters. Find out more and submit your research today!
Submit to FEMS Microbiology Letters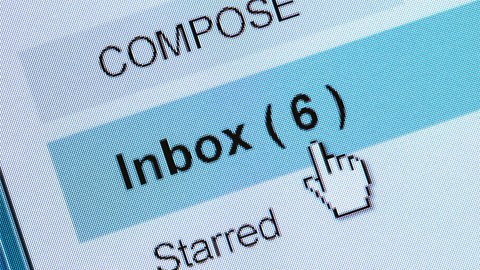 Register to receive table of contents email alerts as soon as new issues of FEMS Microbiology Ecology are published online.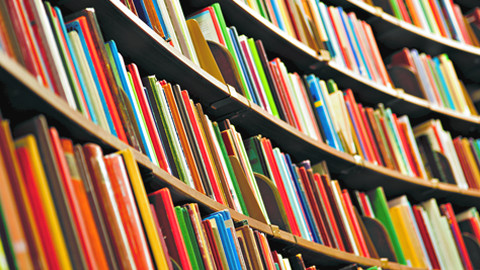 Recommend to your library
Fill out our simple online form to recommend this journal to your library.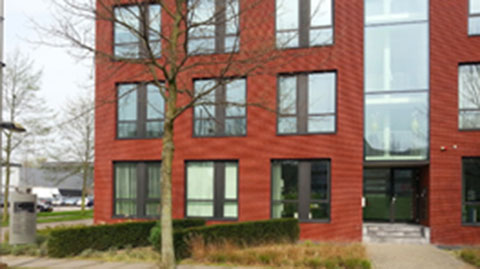 Contact FEMS
FEMS Editorial Office, Delftechpark 37A, 2628 XJ Delft, The Netherlands
Tel: +31 15 302 0050
mailto:fems@fems-microbiology.org