Editor-in-Chief
Prof. Alain Filloux
About the journal
Ranking 4th in Microbiology in the 2012 Thomson-Reuters Citation Reports, FEMS Microbiology Reviews publishes invited reviews from leading authors to provide comprehensive and authoritative coverage on key issues …
Find out more
Thematic Issues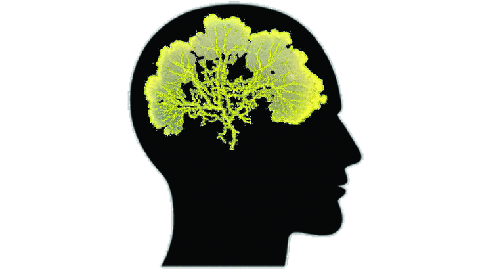 Read the latest Thematic Issue from FEMS Microbiology Reviews which frames the important question of how microbes communicate and why it's so important.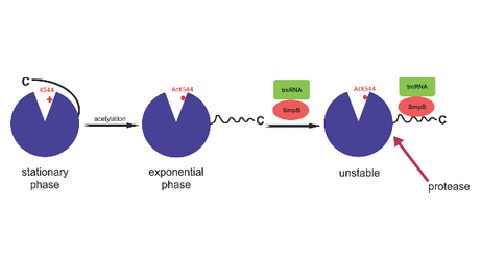 Explore a Thematic Issue from FEMS Microbiology Reviews, RNA in Bacteria: biogenesis, regulatory mechanisms and functions. Edited by Guest Editors Emmanualle Charpentier and Wolfgang Hess.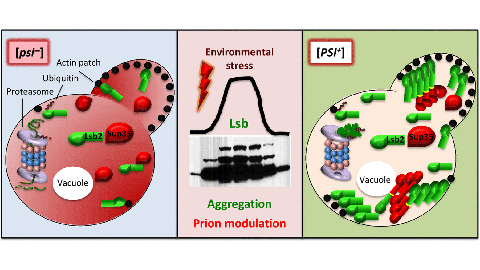 This Thematic Issue assembles a panel of 9 reviews that cover a wide range of fields in which yeast models continue contributing seminal discoveries, covering topics such as DNA structure, physiology, and many more.
Virtual Special Issues
Read a collection of nine articles on virology, selected by Urs Greber, Editor of FEMS Microbiology Reviews, and Ralf Bartenschlager, winner of the prestigious Lasker-DeBakey Clinical Medical Research Award.
Read articles
This collection of papers from the five FEMS journals brings together the key themes of the 16th International Symposium on Microbiology Ecology.
Find out more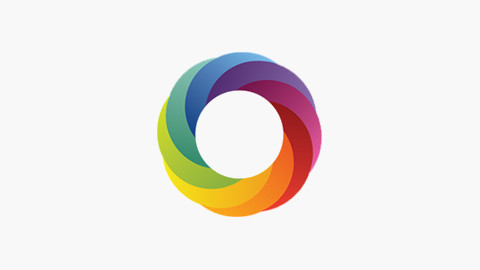 Celebrate the introduction of Altmetric to the FEMS Microbiology Reviews website and explore the articles making the most impact.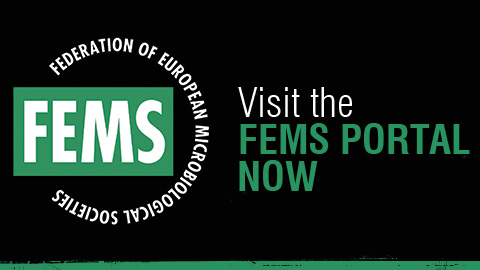 Explore the FEMS journals portal, the online gateway to assist the microbiology community in their education and development.
Visit the FEMS Portal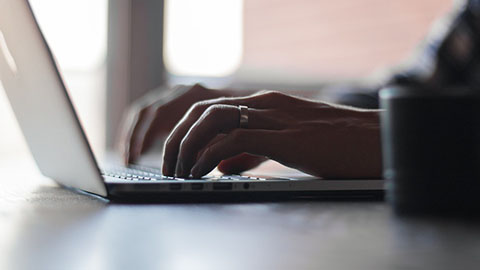 It's free to publish Open Access articles with FEMS Microbiology Reviews. Find out more and submit your research today!
Submit to FEMS Microbiology Reviews
Peerwith allows you to find language editing experts specializing in microbiology and with FEMS Journals publishing experience. Get in touch with one of our hundreds of language experts by placing a request on the FEMS page.
Place a request
We'd like to thank our reviewers for their contribution to FEMS Microbiology Reviews in 2015. We are sincerely grateful for your efforts. Click below to see a full list of reviewers.
Browse a full list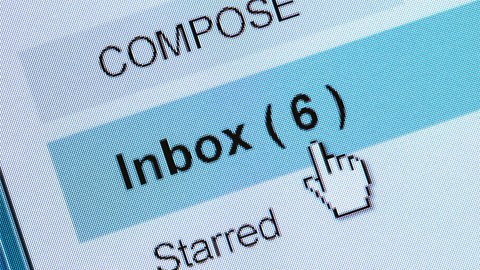 Register to receive table of contents email alerts as soon as new issues of FEMS Microbiology Reviews are published online.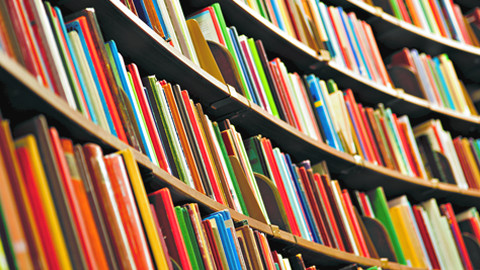 Recommend to your library
Fill out our simple online form to recommend this journal to your library.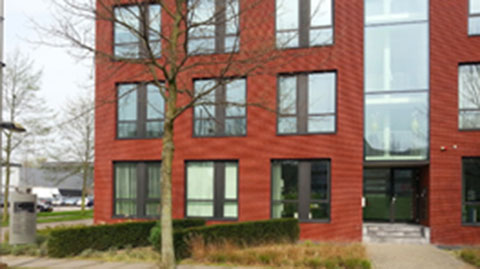 Contact FEMS
FEMS Editorial Office, Delftechpark 37A,
2628 XJ Delft, The Netherlands
Tel: +31 15 302 0050
mailto:fems@fems-microbiology.org