Editor-in-Chief
Prof. Jens Nielsen
About the journal
The leading journal in its field, FEMS Yeast Research bridges the gap between pure and applied research on conventional and non-conventional yeasts and yeast-like organisms …
Find out more
Latest Thematic Issues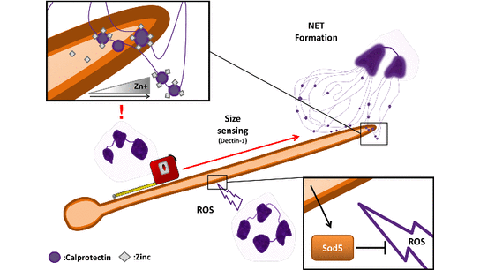 Some yeast species have evolved to live on and inside the human host, and are important pathogens with significant negative impact on global health. This Thematic Issue pulls together mini-reviews from world leaders studying human fungal pathogens.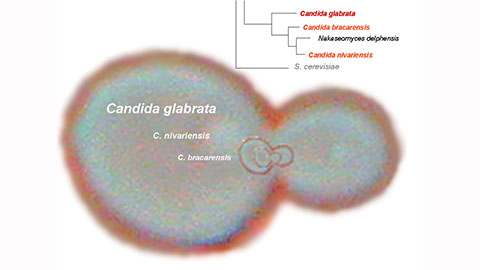 Read a collection of articles from FEMS Yeast Research which put forward all progress which has been made recently, thanks mostly to the genome sequences basis now available, and which aim to give an overview of future directions to explore.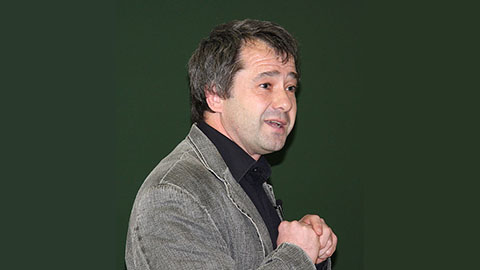 In May 2014, the yeast research community sadly lost one of its great minds, Professor Jurij Piškur. He made a significant impact on FEMS Yeast Research as an active contributor and member of the Editorial Board. We have curated this thematic issue in memory of Professor Piškur.
Virtual Special Issues
Explore a collection of key papers from speakers at the 14th International Congress on Yeasts, illustrating the leading research we publish, and the breadth of topics we cover.
Read the articles today
Top-level research on Physiology of Yeasts and Filamentous Fungi is published in two FEMS journals, FEMS Yeast Research and FEMS Microbiology Letters, and some of the best representative papers from the two journals were collected in this joint virtual issue.
Read the articles today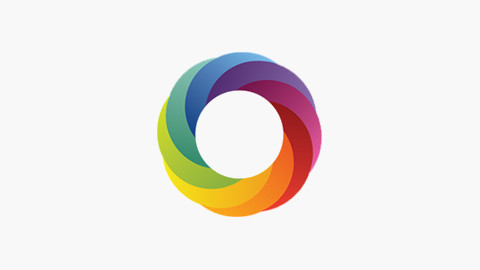 Celebrate the introduction of Altmetric to the FEMS Yeast Research website and explore the articles making the most impact.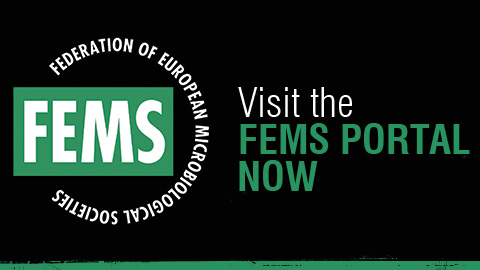 Explore the FEMS journals portal, the online gateway to assist the microbiology community in their education and development.
Visit the FEMS Portal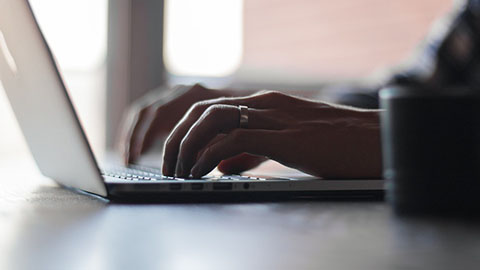 It's free to publish Open Access articles with FEMS Yeast Research. Find out more and submit your research today!
Submit to FEMS Yeast Research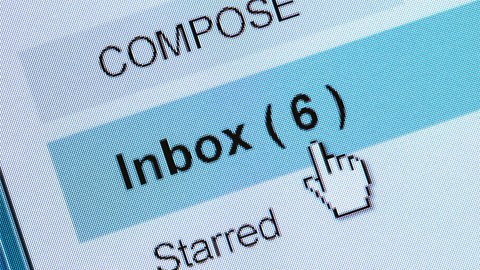 Register to receive table of contents email alerts as soon as new issues of FEMS Yeast Research are published online.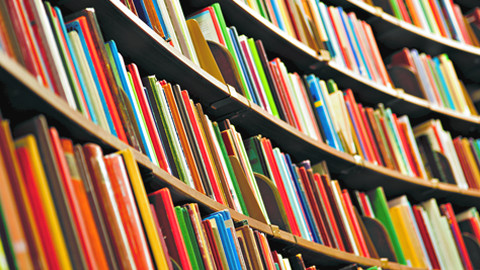 Recommend to your library
Fill out our simple online form to recommend this journal to your library.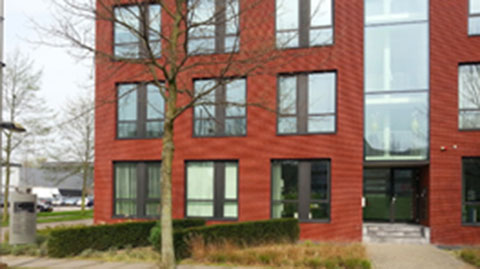 Contact FEMS
FEMS Editorial Office, Delftechpark 37A, 2628 XJ Delft, The Netherlands
Peerwith allows you to find language editing experts specialising in microbiology and with FEMS Journals publishing experience. Get in touch with one of our hundreds of language experts by placing a request on the FEMS page.
Place a request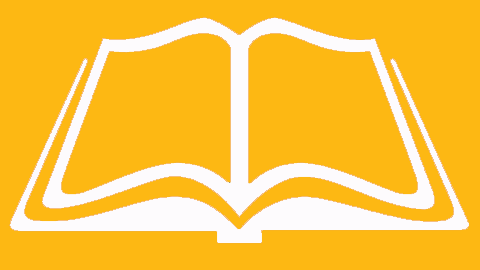 Do you use MiniReviews in your research, teaching, or elsewhere? Browse our most recently published MiniReviews from FEMS Yeast Research.
Browse MiniReviews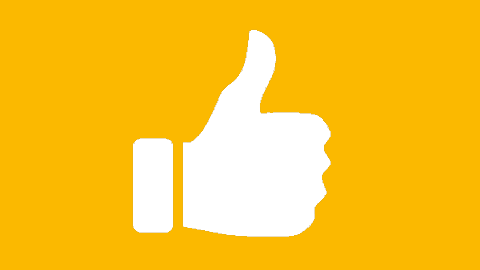 We'd like to thank our reviewers for their contribution to FEMS Yeast Research in 2015. We are sincerely grateful for your efforts. Click below to see a full list of reviewers.
View a full list of reviewers