About the journal
French History provides a broad perspective on contemporary debates from an international range of scholars, and covers the entire chronological range of French history from the early Middle Ages to the twentieth century
Find out more
The French History Article Prize
The Prize
The prize is open to historians whose work has been published in the journal, and who are within 15 years of submission of their doctorate at the time of submission of their article. The prize is designed to promote and acknowledge outstanding work from French history scholars early in their career, whatever their nationality.
2015
Andrew Counter has been awarded the 2015 French History Article Prize for his article:
Mingrat: anatomy of a restoration cause célèbre
By Andrew Counter
French History (2015) 29 (2)
Andrew's article is free to read online from the link above.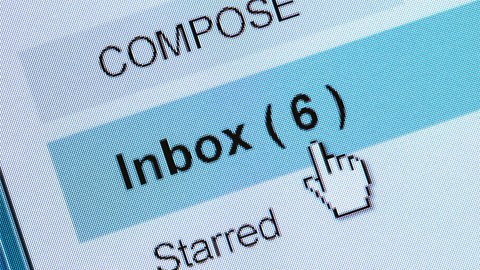 Email alerts
Latest issues
Receive a table of contents email alert as soon as a new issue is published online.
Advance access articles
Receive regular email alerts, listing new advance access articles.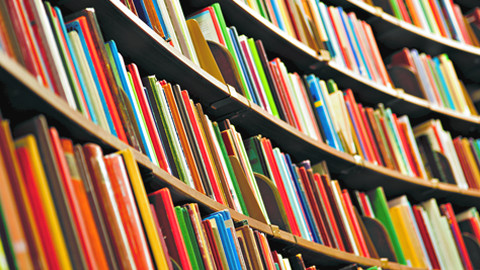 Recommend to Your library
Fill out our simple online form to recommend this journal to your library.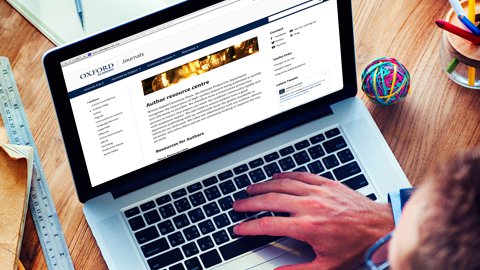 Author resource centre
How to submit your article
Our publishing process
Tips on how to promote your article
Find out more