Editor-in-Chief
Nicholas Martin
General Editors
Alex Davis
David Evans
Claire Whitehead
About the journal
Forum for Modern Language Studies publishes articles on all aspects of literature, linguistics and culture, from the Middle Ages to the present day. The journal aims to reflect the essential pluralism of research in modern languages …
Find out more
The Forum Prize
2017 Forum Prize: The Transnational
A call for entries
The Editors of Forum for Modern Language Studies invite submissions dealing with any topic pertaining to the theme of The Transnational, understood in its broadest sense.
Find out more
2016 Forum Prize winner announced
The winner of the 2016 Forum Prize on the theme of Ecologies is Andreas Malm for his essay:
'This is the hell that I have heard of': some dialectical images in fossil fuel fiction
The article is currently in production. On publication, it will be available to read free online.
Recent Special Issues
Co-Constructed Selves: Nineteenth-Century Collaborative Life Writing
The essays in this issue build upon the scholarship of collaborative life-writing and aim to address some areas of neglect by illuminating the conventions, practices and pitfalls of co-authored life narratives.
Browse the table of contents
Past Special Issues
Published twice a year, Special Issues address topical themes and debates across the journal's portfolio of languages, literatures, and cultures.
Browse previous special issues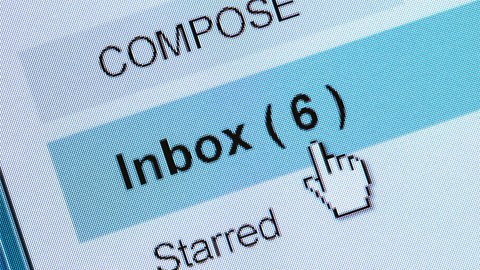 Email alerts
Register to receive table of contents email alerts as soon as new issues of Forum for Modern Language Studies are published online.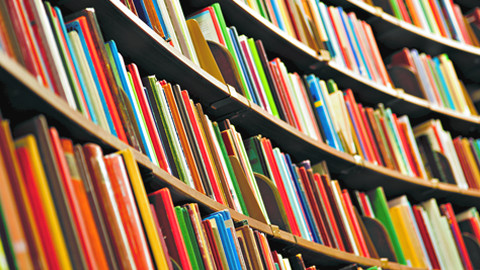 Recommend to your library
Fill out our simple online form to recommend this journal to your library.