5 year Impact Factor
4.257
Editor-in-Chief
William Martin


About the journal
Genome Biology and Evolution (GBE) publishes leading original research at the interface between evolutionary biology and genomics …
Find out more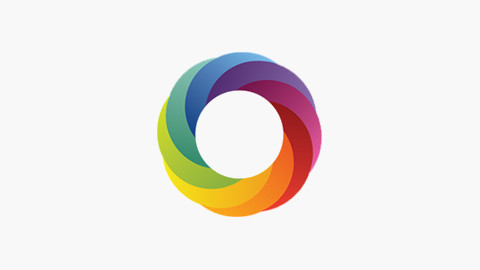 Altmetrics
Discover a more complete picture of how readers engage with our research through Altmetric data.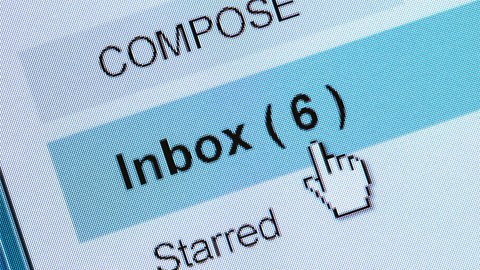 Email alerts
Register to receive table of contents email alerts as soon as new issues of Genome Biology and Evolution are published online.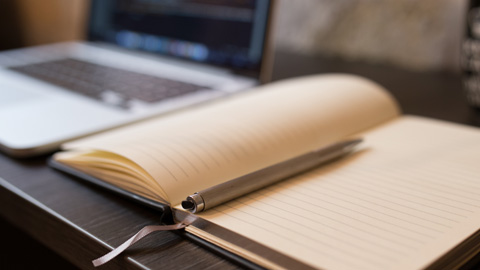 Higher impact, greater influence
The SCI now ranks GBE among the top 10 journals in Evolutionary Biology. GBE is included in the Web of Science, Science Citation Index, and PubMed.