Editor in Chief
Laurie Goodman PhD
Executive Editor
Scott Edmunds PhD
Editor
Nicole Nogoy PhD
About the journal
GigaScience is an open access, open data, open peer-review journal focusing on 'big data' research from the life and biomedical sciences. We publish ALL research objects (data, software tools, and workflows) …
Find out more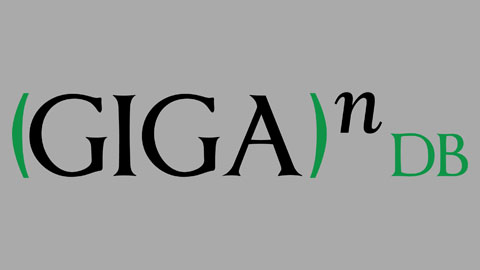 GigaDB: latest datasets
GigaDB contains 268 discoverable, trackable, and citable datasets that are available for public download and use.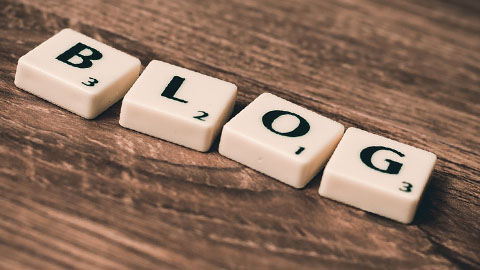 GigaBlog: data driven blogging
GigaBlog brings you news on the issues surrounding large scale biological and biomedical data from the GigaScience team and guests.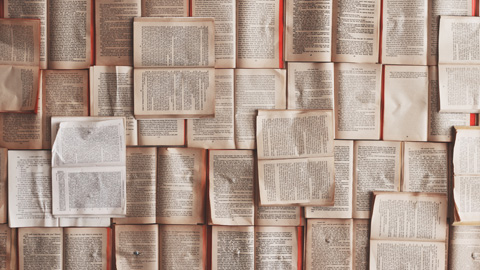 Thematic Series
Discover a variety of collections from GigaScience in 2016.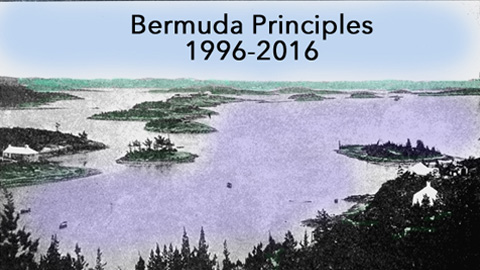 Feature articles
Bermuda 2.0: Reflections from Santa Cruz
The 20th anniversary year of the establishment of the Bermuda Rules for genome data release comes to a close. In keeping with endings and, thus, new beginnings, the Genomic Open Workshop Group provides a commentary, Bermuda 2.0: Reflections from Santa Cruz.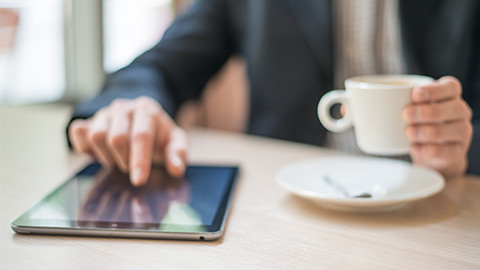 GigaResources
GigaScience has a key focus on the transparency, reproducibility and reusability of data driven research. Check out the additional integrated resources that help enable this.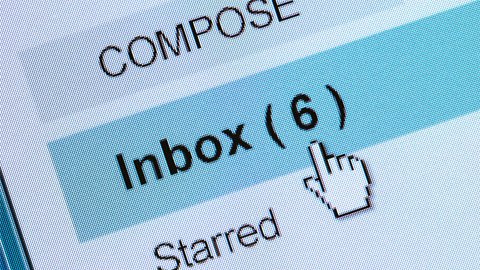 Sign up for Alerts
Register to receive table of contents email alerts as soon as new issues of GigaScience are published online.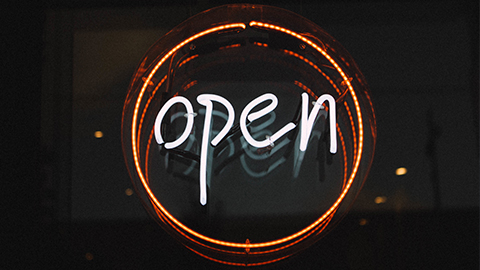 Open Access
GigaScience is a fully open access journal. Find out more about publishing open access research.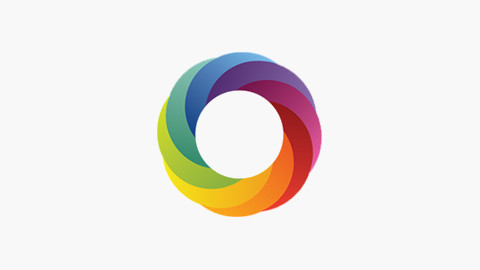 Altmetrics
Discover a more complete picture of how readers engage with our research through Altmetric data.