5 year Impact Factor
2.456
Executive Editor
Michael Eriksen, USA
About the journal
Publishing original, refereed papers, Health Education Research deals with all the vital issues involved in health education and promotion worldwide - providing a valuable link between the health education research …
Find out more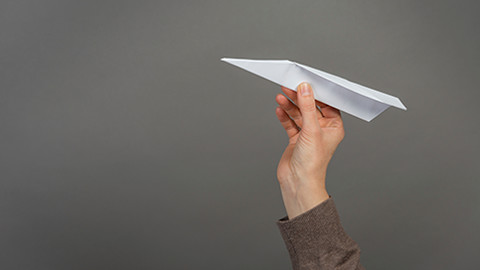 Call for papers
Health Education Research is excited to announce a call for papers on non-communicable diseases (NCDs). HER welcomes NCD-focused health education and promotion research manuscripts which will strengthen the evidence base for addressing this global epidemic.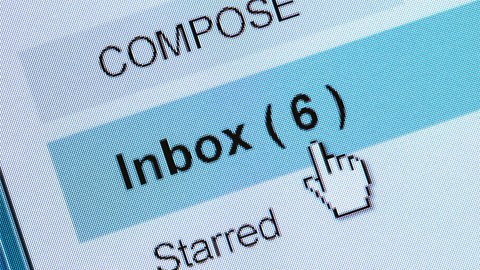 Email alerts
Don't miss a beat! Register now to receive table of contents email alerts (eTOCs) as soon as new issues of Health Education Research are published online.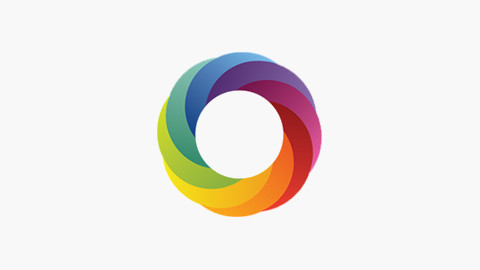 Altmetrics
Discover a more complete picture of how readers engage with our research through Altmetric data.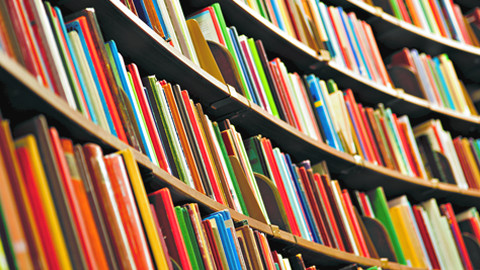 Recommend to your library
If you love Health Education Research, share it! Fill out our simple online form to recommend this journal to your library.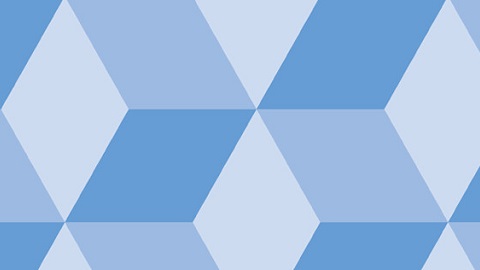 Highly cited collection
Click here to read a free collection of highly cited articles from Health Education Research, published in 2014 and 2015.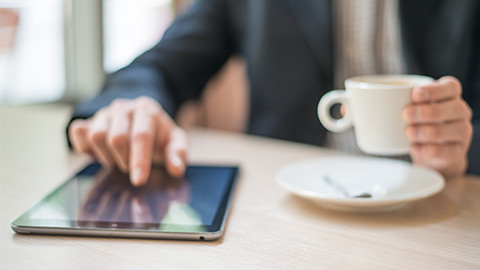 Global Cancer Prevention & Control collection
Click here to explore our new curated collection, Global Cancer Prevention and Control. This collection features articles from Health Education Research and Journal of the National Cancer Institute.