Editor
Richard D. Breitman
About the journal
The major forum for scholarship on the Holocaust and other genocides, Holocaust and Genocide Studies is an international journal featuring research articles, interpretive essays, and book reviews in the social sciences and humanities …
Find out more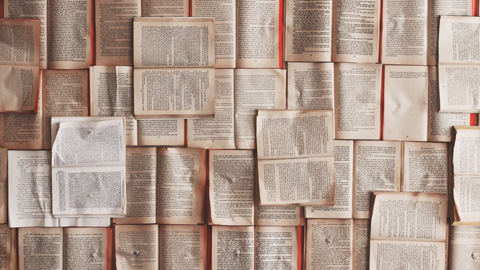 Refugees – A Virtual Issue
Refugees and those who migrate for other reasons are a pressing issue. The editors of HGS offer a special edition on refugees to provide some elements of perspective. Read now.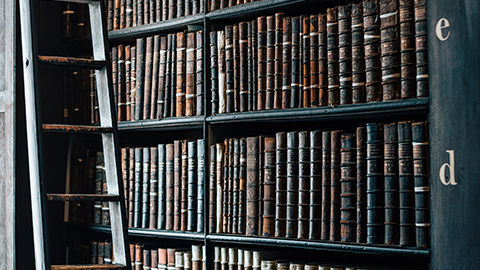 The Holocaust in Ukraine – A Virtual Issue
The editors of Holocaust and Genocide Studies have issued this special edition on the Holocaust in Ukraine, featuring selected articles from the past ten years. Read now.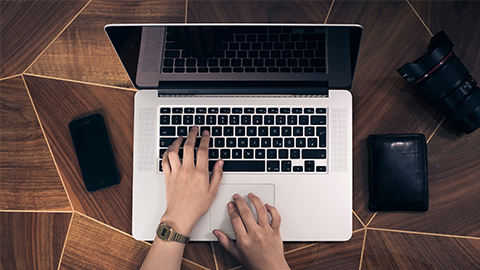 Holocaust and Genocide Studies in the News
Read the latest news stories featuring content from Holocaust and Genocide Studies, or the expertise of its editors and authors. Start browsing featured articles.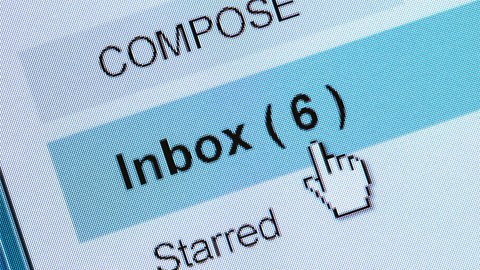 Email alerts
Register to receive table of contents email alerts as soon as new issues of Holocaust and Genocide Studies are published online.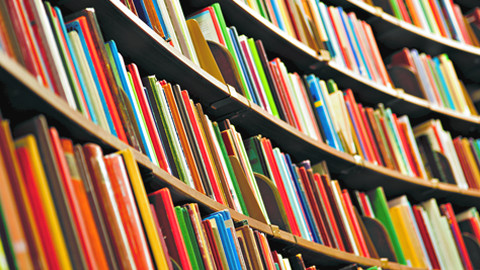 Recommend to your library
Fill out our simple online form to recommend this journal to your library.