5 year Impact Factor
6.353
Executive Editors
Kay Davies
Anthony Wynshaw-Boris
Timothy M Frayling
Eleftheria Zeggini
About the journal
Human Molecular Genetics concentrates on full-length research papers covering a wide range of topics in all aspects of human molecular genetics.
Find out more
Aims and Scope
Human Molecular Genetics publishes papers of excellence, wide interest and broad significance in all aspects of human molecular genetics. The emphasis of the journal is on full research papers of any length required for concise presentation and discussion of the data. Succinct and carefully prepared papers are favoured in terms of impact as well as readability.
Articles
HMG articles - comprehensive reports and definitive research findings of interest to a broad audience of human molecular geneticists. We encourage inclusion of full experimental details, with as many display items (figures and tables) as required to tell the complete story.
Review Articles
Review Issue - Human Molecular Genetics publishes 1-2 a special review issues each year, typically by invitation.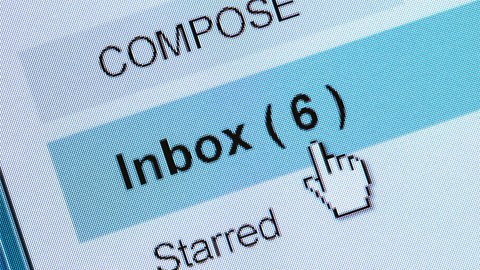 Email alerts
Receive regular email table of contents alerts and advance articles alerts as soon as a new issue or advance articles are published online.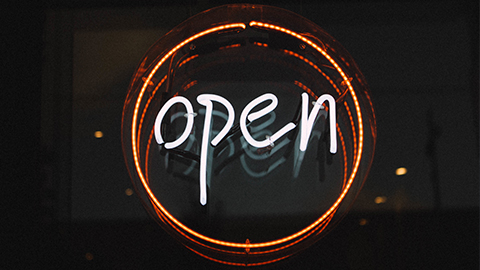 Open Access options
HMG provides open access options for authors. Find out more about publishing open access research with Human Molecular Genetics.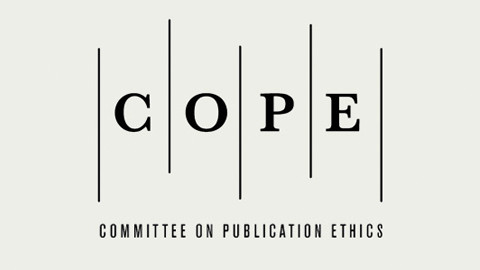 Publication Ethics
This journal is a member of the Committee on Publication Ethics (COPE). Click here to learn more.