About the journal
ICSID Review is a specialized periodical devoted exclusively to foreign investment law and international investment dispute settlement …
Find out more
Feature content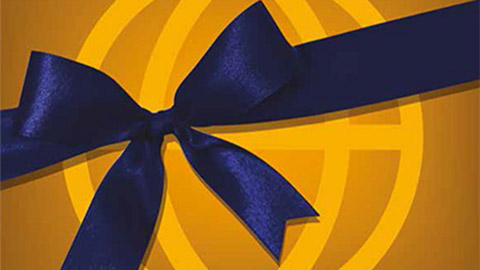 2016 Special Issues
We celebrated the anniversary of the ICSID Review throughout 2016 with three special issues of the journal. Explore the special anniversary issues below: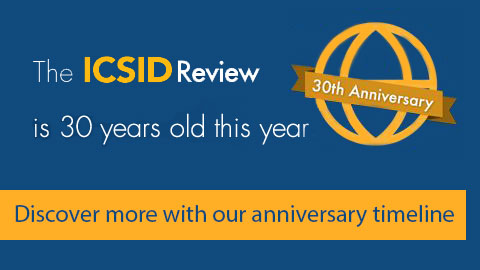 30th Anniversary Timeline
ICSID Review is celebrating its 30th year in 2016. To celebrate this milestone, we have compiled a timeline of key events and articles in the journal's history. Note: featured articles are accessible through subscription access.
Take out a subscription
Enjoy full access to all 30 years of ICSID Review content online by taking out a personal subscription, or recommending the Review to your institutional librarian.
View personal subscription rates
Request access to ICSID Review through your institution
Student Writing Competition
Learn more
The Student Writing Competition is currently closed for submissions. To learn more about the competition, and read previous prizewinning articles, visit this page.