5 year Impact Factor
0.690
Editor
Dr Anne Dykstra (Mr)
Reviews Editor
Professor Robert Lew
About the journal
IJL is concerned with all aspects of lexicography, including issues of design, compilation and use, and with dictionaries of all languages, though the chief focus is on dictionaries of the major European languages.
Find out more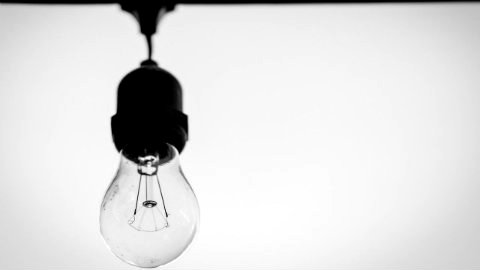 Special issue: Phraseology and dictionaries
Read the latest special issue on phraseology, at present one of the most actively evolving disciplines. More and more word groups of very different types fall within the scope of the dictionary, as linguistics devotes increasing attention to irregular phenomena in the structre of language. This makes current tendencies in the development of phraseology significant from the perspective of lexicography.
Browse all the special issues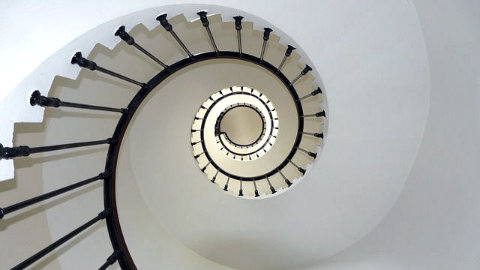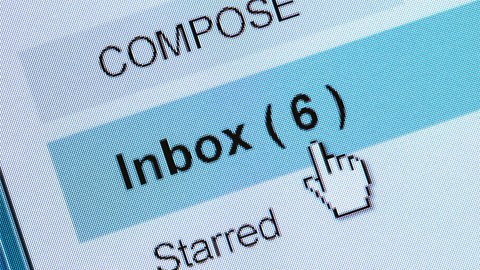 Email alerts
Register to receive table of contents email alerts as soon as new issues of International Journal of LEXICOGRAPHY (IJL) are published online.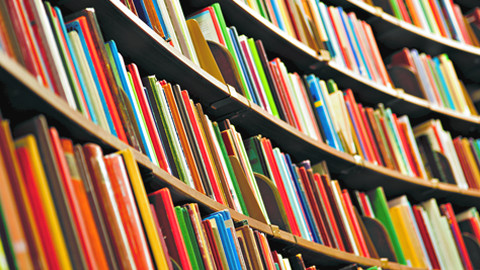 Recommend to your library
Fill out our simple online form to recommend this journal to your library.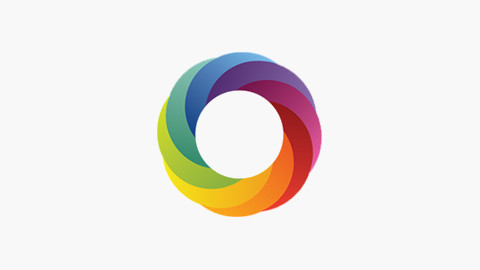 Altmetrics
Discover a more complete picture of how readers engage with our research through Altmetric data